Level Up Your Healthcare Career
Search and Employ Magazine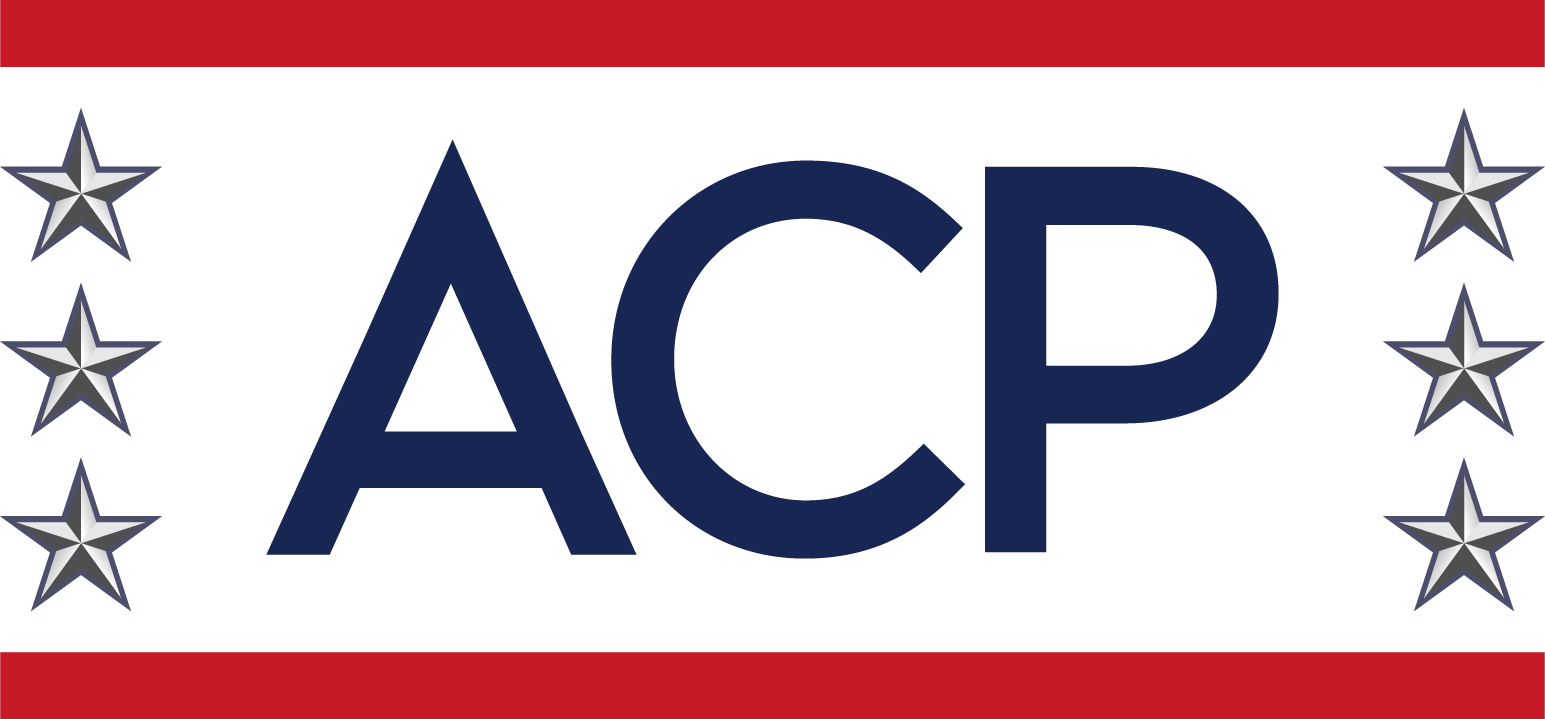 Whether you enter the healthcare industry with a medical background, find a non-clinical role in a healthcare organization, or want to break into the field for the first time, learning from those who have walked the path ahead of you can provide invaluable, long-term career benefits.  
  
Finding a healthcare mentor can help veterans identify strengths and further explore open opportunities from clinical to pharmaceutical settings. Furthermore, a mentorship allows a veteran direct insight into shifting industry trends today and years down the line.  
  
Identify Your Unique Skills 
Recognizing the skills you bring to the healthcare industry is the first step in finding a suitable mentor and standing out from the crowd. Healthcare leaders recognize that marketable skills such as initiative and resilience are easily translatable to the field. Dr. Gregg Meyer, Chief Clinical Officer for Mass General and ACP mentor, appreciates that veterans come to the industry with unique and valuable skills including loyalty to mission and service above self.  
  
As a leader, Dr. Meyer strives to hire individuals with a service background as much as possible for his hospitals. "Whether you are working as a medical assistant or running an entire organization, you will always be called upon to provide leadership, and military leadership training is second to none," he said.  
  
Aside from leadership skills, collaboration, adaptability, level-headedness, and flexibility, are all innate skills that veterans bring to their civilian careers, says Toni Falbo, Director of Pharma R&D Global Regulatory Affairs with Johnson & Johnson. A veteran's ability to remain calm, adapt, and overcome unpredictable challenges, makes them desirable candidates in the civilian healthcare job market.  
  
Find Your Purpose 
Healthcare is a humbling field, but it is also rewarding and fulfilling. For many veterans, the transition from military service to a healthcare role is a natural way to continue serving.  
  
Rachel Spivey, a U.S. Navy veteran, working in talent acquisition with the Duke University Health System, feels that healthcare recruiting is her purpose. "I enjoy being part of an organization that really wants to lift each other up to serve the community," she said.  
  
  
Learn from Others 
In Dr. Meyer's professional opinion, success in the healthcare industry begins with research. "Take the time to ask lots of questions and really learn about the civilian healthcare industry," he said. A mentor can be instrumental in guiding you through your questions, options, and decisions.  
  
"Don't be intimidated, or think you don't have the right background," offered Falbo. Start with an idea of what you're interested in, do your research, network, and reach out to people related to your area of interest." Networking, especially with your mentor and their contacts, is a great way to get a better idea of the diverse backgrounds and roles that relate to your experience, background, and interests. 
  
ACP mentors just like Falbo and Dr. Meyer have helped thousands of veteran proteges through their transition and to find meaningful employment, particularly within healthcare roles. A sounding board can be incredibly advantageous during a transition, helping veterans better understand the difference between stumbling blocks and stepping stones. 
  
  
Get Started 
ACP offers year-long, one-on-one mentorships with mentors working in Fortune 500 companies, hospitals, academia, and pharmaceutical settings. Since its inception in 2008, ACP has assisted over 24,000 veterans on their transition journey and advanced their professional development. Interested in working with an ACP mentor? Learn more and apply: www.acp-usa.org/mentoring-program/veteran-application.