Who's Hiring?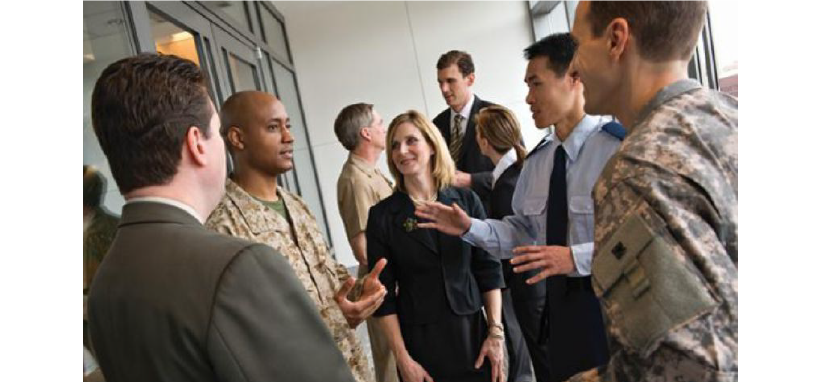 ACP's Partnership with RecruitMilitary
ACP is proud to partner with RecruitMilitary to provide you with the tools you need for your professional journey. Regardless of what stage you are at with your mentorship, RecruitMilitary is here to help you start networking and applying to opportunities that fit your goals nationwide.
To learn about RecruitMilitary's resources, please click here.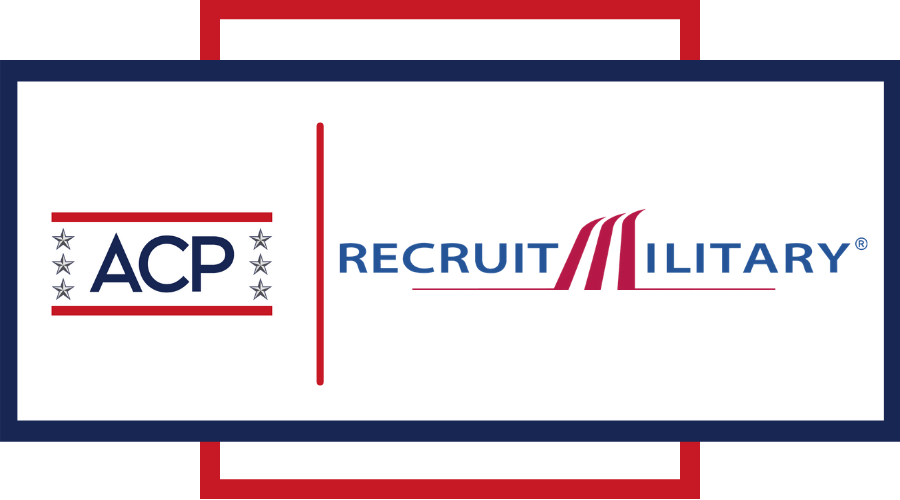 ACP's Corporate Partners' Job Postings
ACP is partnered with some of the world's largest and most respected companies. Despite the ongoing challenges of COVID-19, many of these companies are continuing to hire, as well as support the military community. ACP is pleased to highlight a few of those companies here as a resource for our community.
Featured Corporate Partner - June 2021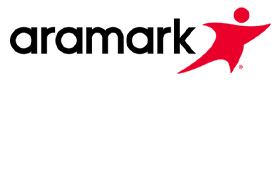 "Salute supports Aramark in attracting, appreciating, and retaining Veteran and military-affiliated talent and their families in order to cultivate a workforce of capable leaders, build a diverse and inclusive workplace, and drive value in the marketplace." 
Click here and here to learn more.  
Featured Roles: Human Resources Representative (Algonquin, IL) and Operations Manager (Houston, TX)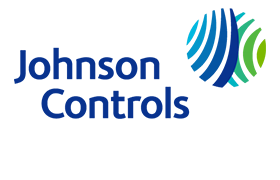 "To us, hiring from the military isn't a gesture - it's smart. The discipline, skills and strategic acumen acquired through military service translate perfectly into the roles and responsibilities we offer." 
Click here and here to learn more.
Featured Roles: Systems Application Engineer (Tempe, AZ) and Marketing Program Manager (Remote)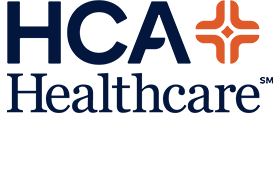 "HCA Healthcare unlocks unlimited possibilities for veterans and military spouses. We know the positive difference that hiring veterans can make. We're proud to hire thousands of veterans, as well as spouses of active duty military, each year." 
Click here and here to learn more. 
Featured Roles: Project Manager II (Nashville, TN) and Human Resources Coordinator (Dallas, TX)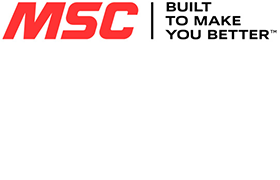 "Founded by a WWII veteran, MSC is committed to supporting our servicemen and women transition to the civilian workforce...We recognize the commitment and dedication it takes to serve our country and value the leadership skills, strategic talents, and sense of purpose the military has instilled in you." 
Click here and here to learn more. 
Featured Roles: Analyst III, Category Performance Analytics (Remote; Davidson, NC) and Lean Program Specialist (Elkhart, IN)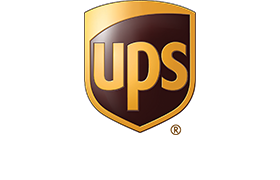 "You've served your country honorably. Now you're ready for your next challenge. At UPS, you'll discover opportunities that will build on your military experience, in a culture that understands and appreciates the qualities and skills you bring. Find out what you'll become when you join a company that values your military service and understands what you need to excel."
Click here and here to learn more. 
Featured Roles: Aircraft Engineer Level 1 (Louisville, KY) and Applications Developer (Parsippany, NJ)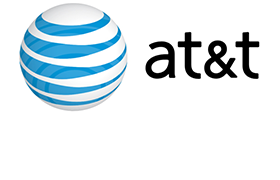 "Our values to Embrace Freedom and Stand for Equality drive our commitment, and we have for more than 100 years made it a priority to be intentional in helping the military and veteran communities thrive."
Click here and here to learn more.
Featured Roles: Cybersecurity, Technical Support Engineer (Austin, TX) and Project Manager, Functional Lead - Government (Springfield, VA)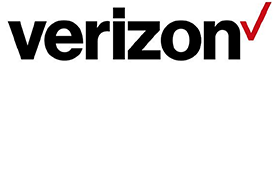 "As a leading communications technology company, Verizon is always looking for experienced leaders to step forward and help us stay competitive in the global marketplace.

More than 10,000 veterans contribute their skills across our entire business. We're proud to work alongside them each day – and fortunate to benefit from their outstanding skills, discipline and experience."
Featured Roles: Field Operations Manager (Bronx, NY) and Cloud Architect (Irving, TX)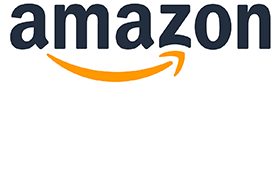 "Whether you are currently transitioning out or have been out for a while, whether you're in school already have a degree, we've got something for you." Amazon currently has close to 30,000 job openings across every function at the company.
Check out their jobs page to see where you might be a fit, or join one of their weekly webinars to learn more about their open roles for the military community.
Featured Roles: Sr. Solutions Architect (East Coast) and Manufacturing & Supply Chain Consultant (US, Virtual)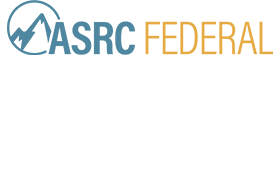 "ASRC Federal is a veteran-friendly employer. We value the service, character and skills of our armed forces veterans, so we make it part of our own mission to provide job opportunities for those transitioning to civilian life. ASRC Federal's family of companies, deliver successful mission outcomes and elevated performance for federal civilian, defense and intelligence agencies while building an enduring enterprise focused on customers, employees, and shareholders."
Featured Roles: Network Operations Analyst, Staff (Schriever AFB, CO) and Program Analyst Foreign Military Sales (Arlington, VA)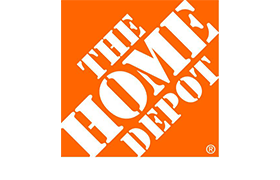 "With more than 35,000 veteran associates, we see the strength of character that the military produces each and every day." Take Home Depot's Military Skills Translator to find where you might be a fit within the company.
Featured Roles: Analyst, Logistics (Atlanta, GA) and District HR Manager (Austin, TX)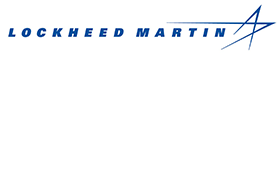 "At Lockheed Martin, veterans are at the center of everything we do — in fact, one in five of our employees has served in uniform. We are proud to help men and women like you successfully transition into civilian careers. Join us and you will find opportunities to take on the same kind of long-term challenging assignments you tackled while in the military."
Featured Roles: Cyber Systems Administrator (Annapolis Junction, MD) and Logistics Project Manager (Camden, NJ)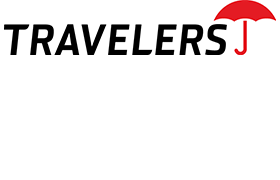 "When you joined the military, you made the ultimate commitment. You answered the call of duty and dedicated yourself to serving and protecting. Now, we ask you to consider your next mission within an organization that understands the value that your skills bring to the equation. A mission that could take you further than you imagined."
Featured Roles: Data Quality Manager (Hartford, CT) and Project Director - Business Capabilities Office (Hartford, CT)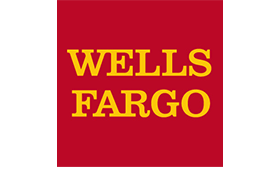 "We are committed to hiring and retaining military veterans, veterans with disabilities, and active military personnel. We support our uniformed services team members who return to work after active duty with a variety of jobs, confidential resources, educational information, and career guidance."
Featured Roles: Software Engineer (Multiple Locations) and Digital Product Manager (Multiple Locations)