Who's Hiring?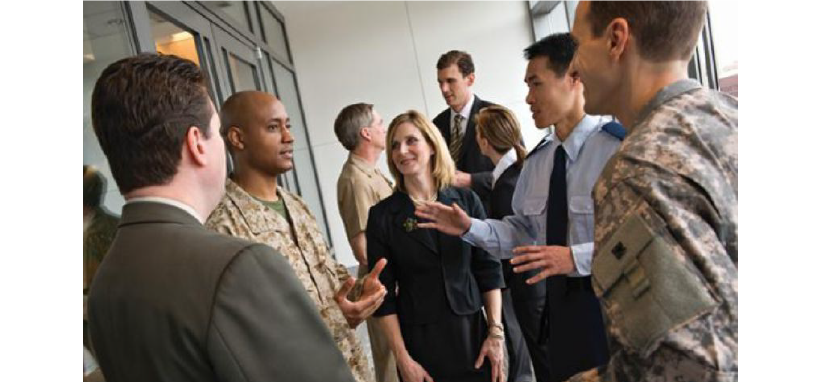 ACP's Corporate Partners' Job Postings
ACP is partnered with some of the world's largest and most respected companies, and is pleased to highlight a few of those companies here as a resource for our community.
Featured Corporate Partner - August 2022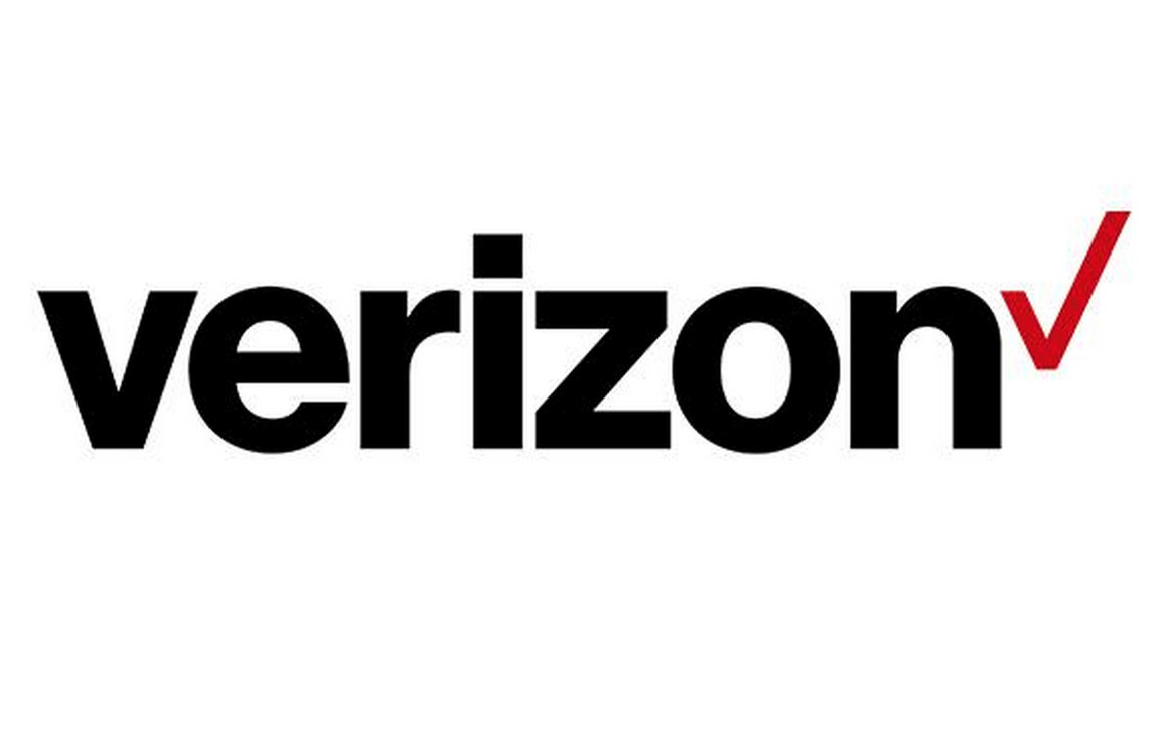 Headquartered in New York City and with a presence around the world, Verizon generated revenues of $133.6 billion in 2021. The company offers voice, data and video services and solutions on its networks and platforms, delivering on customers' demand for mobility, reliable network connectivity, security and control.
"Over 8,000 veterans contribute their skills across our entire business. We're proud to work alongside them each day – and fortunate to benefit from their outstanding skills, discipline and experience."  
Featured Jobs: 
Senior Cybersecurity .NET Developer (Irving, TX)
Security Services Advisor (Ashburn, VA)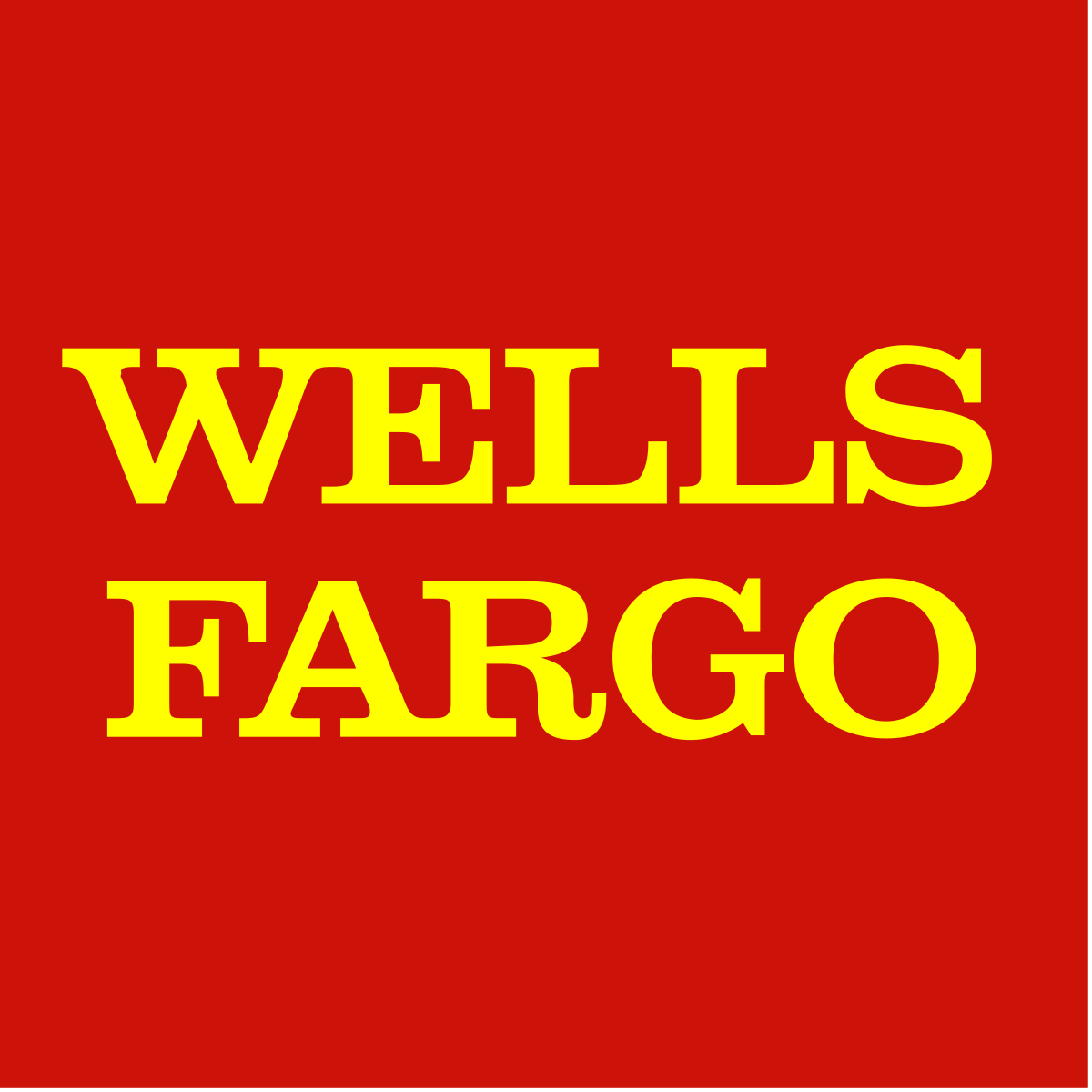 Wells Fargo provides banking, investment and mortgage products and services, as well as consumer and commercial finance through more than 7,200 locations, more than 13,000 ATMs, the internet (wellsfargo.com), and mobile banking and has offices in 31 countries and territories to support customers who conduct business in the global economy.
"Wells Fargo currently has more than 9,000 self-identified veteran employees. Our commitment to veterans doesn't end with the job offer as we provide ongoing training and support to our veteran employees throughout their careers, including a newly-launched Military Talent Orientation for all veteran employees."

MetLife, Inc. is a global provider of insurance, annuities and employee benefit programs. Through its subsidiaries and affiliates, MetLife holds market positions in the United States, Japan, Latin America, Asia, Europe, the Middle East and Africa.
"MetLife recognizes that hiring veterans is not just the right thing to do, but also the right thing for our global business. Veterans leave the military with discipline, ability to lead and passion for service akin to our core values. That's why we foster a company culture that honors the wealth of experiences, traits and skills of those who have served or continue to serve their country. Making a difference in the lives of our customers is truly second nature for veterans at MetLife."

Click here to learn more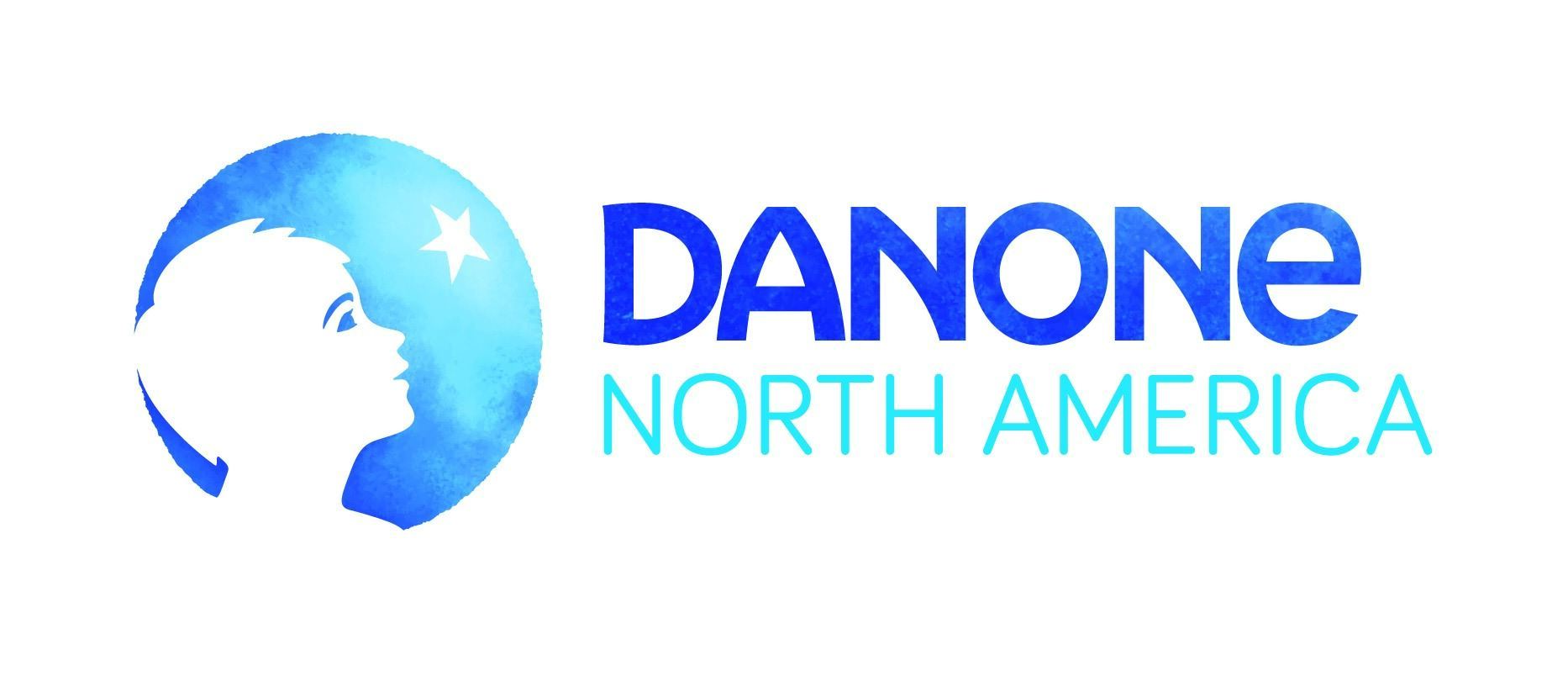 Danone is dedicated to bringing health through food to as many people as possible. They are a leading global food & beverage company built on four businesses: Essential Dairy and Plant-Based Products, Waters, Early Life Nutrition and Medical Nutrition.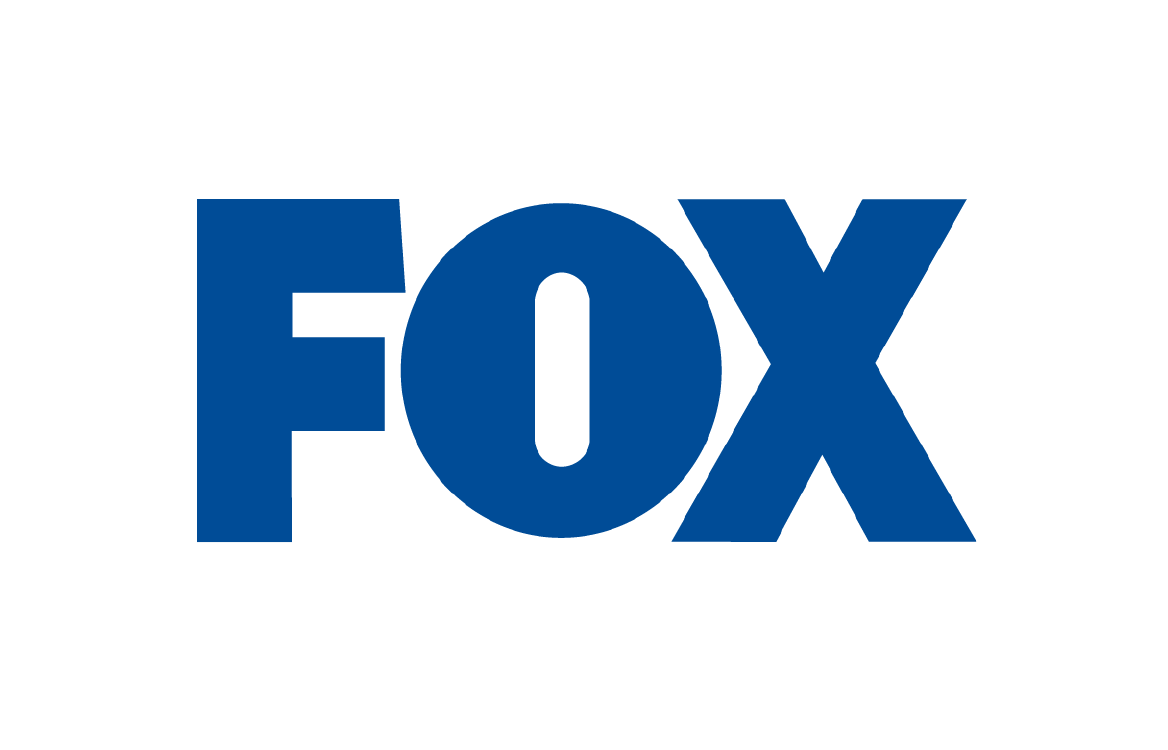 "At FOX, we pride ourselves in shaking things up and making things happen. We're a community of builders, operators and innovators and each and every day we experiment, collaborate, and co-create to develop the next world of news, sports & entertainment streaming technology. From a flawless Super Bowl fan experience to transforming the way we build and deliver innovative data, video and AdTech solutions, we're leading the charge on creating a hyper personalized experience for our consumers across all of our FOX brands." 
FOX TECH is hiring, Make Your Mark Here!
Learn more about Life at FOX and other career opportunities here. 

Nouryon's approximately 7,800 employees worldwide help to provide essential solutions that their customers use to manufacture everyday products such as personal care, cleaning, paints and coatings, agriculture and food, pharmaceuticals, and building products
"The skills that they receive during training in the military, their work ethic, organization and attention to detail make them ideal candidates for a number of positions within the organization."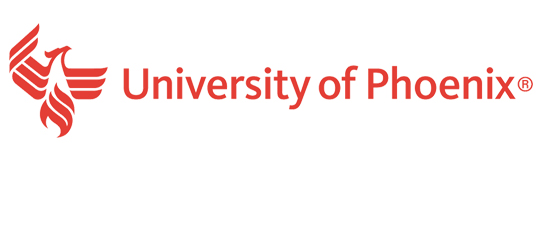 University of Phoenix provides access to higher education opportunities that enable students to develop knowledge and skills necessary to achieve their professional goals, improve the performance of their organizations, and provide leadership and service to their communities.
"Military service can provide a solid foundation for career growth — even though it may not immediately be clear how your skills transfer to a civilian job. University of Phoenix has resources to help you successfully transition to a new career"

McKinsey is a global management consulting firm committed to helping organizations across private, public, and social sectors solve complex problems and create positive change for all their stakeholders. Their work cuts across sectors, industries, and functions playing a critical role on topics ranging from sustainability to diversity & inclusion, COVID challenges, AI, digital transformation and more. McKinsey has found that veterans are particularly well-suited to management consulting, due to their experience navigating stressful environments with diverse teams.
"At McKinsey, people with military experience find their active-duty skills have direct applications. Whether they're helping improve frontline operations, briefing a CEO on a strategic initiative, or challenging a team of clients and consultants to solve a complex problem, veterans enrich our work with critical skills and perspectives."

International Paper is a global supplier of renewable fiber-based products. They produce corrugated packaging products that protect and promote goods, and enable worldwide commerce, and pulp for diapers, tissue and other personal care products that promote health and wellness.
"At International Paper, we are grateful for the sacrifices that America's Military Veterans have endured, and want to ensure that we show our gratitude by providing opportunities across all levels and career areas."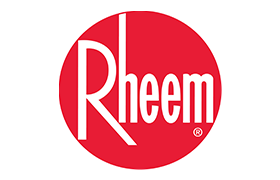 Rheem is a provider of gas furnaces, heat pumps, air conditioners, air handlers, indoor air quality products, gas and electric water heaters.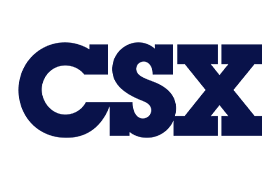 CSX Corporation, together with its subsidiaries based in Jacksonville, FL, is one of the nation's transportation suppliers. The company's rail and intermodal businesses provide rail-based transportation services including traditional rail service and the transport of intermodal containers and trailers.
"With nearly 1 in 5 employees having served our country, CSX is committed to being an employer, advocate and partner with the military community. Join us in reimagining what's possible - choose CSX."

Bloomberg is the global leader in business and financial data, news and insight.
"Bloomberg is dedicated to supporting veterans and families who have served in the military around the world. Service doesn't stop at the military; service extends into the civilian world."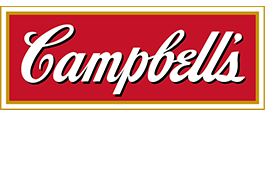 At Campbell Soup Company, we're proud of our rich history as the makers of the foods and beverages you know and love. It inspires our purpose: Connecting people through food they love. Founded in 1869, today we are a focused brand powerhouse with two divisions: Meals & Beverages and Snacks.