Who's Hiring?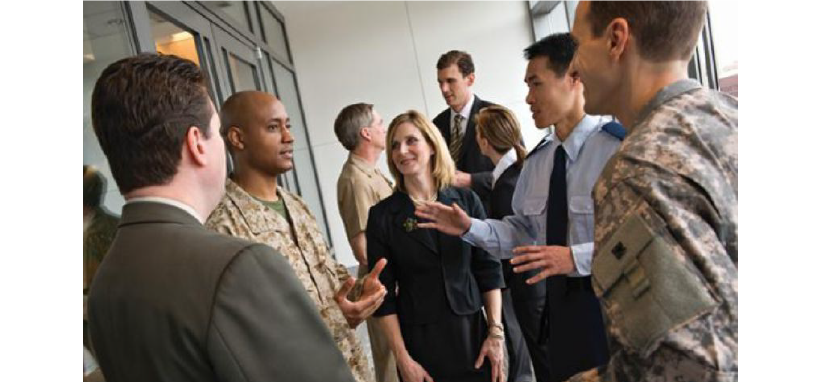 ACP's Corporate Partners' Job Postings
ACP is partnered with some of the world's largest and most respected companies, and is pleased to highlight a few of those companies here as a resource for our community.
Featured Corporate Partner - December 2022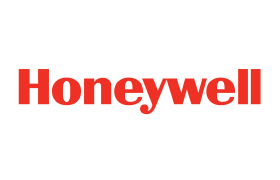 Why Wait for the Future When You Can Create It.

We have been innovating for more than 100 years – and now we're creating what's next in aerospace, travel, commercial real estate, energy, logistics, retail, safety and more. Headquartered in Charlotte, North Carolina and with operations around the globe, we are bringing sustainable solutions to the world's biggest problems.

Become a #Futureshaper and make an impact, make real connections, and make the best you.
"We are passionate in our efforts to hire, develop, promote, and retain our veterans. Our businesses and customers value the unique and highly transferable skills and behaviors our service men and women gain during their military careers."
Featured Jobs: 
Business Development Director, SOCOM (Clearwater, FL)
ISC Production Supervisor (Olathe, KS)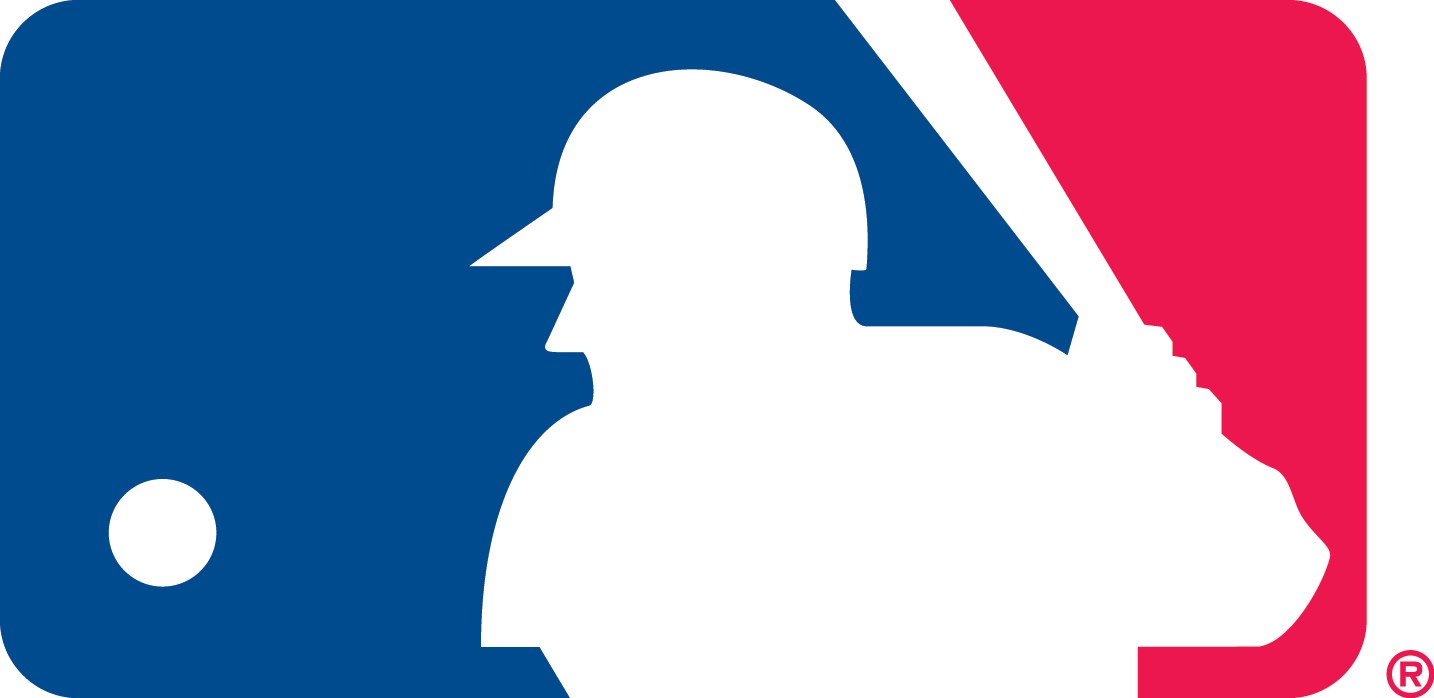 Major League Baseball is the most historic professional sports league in North America and consists of 30 baseball teams based in the U.S. and Canada. Under the guidance of Commissioner of Baseball Robert D. Manfred Jr., the league is committed to celebrating the sport and making an impact on all communities – domestically and globally – through the National Pastime.

"Hiring and retention of our diverse talent is a priority at MLB. Military veterans bring a unique experience and a highly regarded skill set that translates to a winning team." - Billy Bean, SVP DEI.
HCA Healthcare is headquartered out of Nashville, TN, comprised of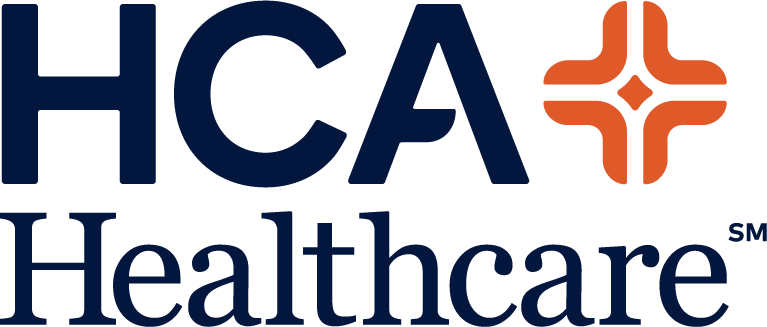 182+ hospitals and 2,300+ sites of care in 20 states and the United Kingdom. We dedicate ourselves to our mission, Above all else, we are committed to the care and improvement of human life.
"Our mission-driven culture has paved the way for over 60,000 Veterans and Military Spouses to be hired and thrive within our organization since 2011. Many things set HCA Healthcare apart from other healthcare organizations; however, at our core, our greatest strength is our people. Our award-winning Military Affairs program connects military talent with meaningful career opportunities that provide purpose and a strong, supportive military community through our Military Colleague Network. Join our ranks and let's give people healthier tomorrows, together!"

L3Harris Technologies is an agile global aerospace and defense technology innovator, delivering end-to-end solutions that meet customers' mission-critical needs. The company provides advanced defense and commercial technologies across space, air, land, sea, and cyber domains.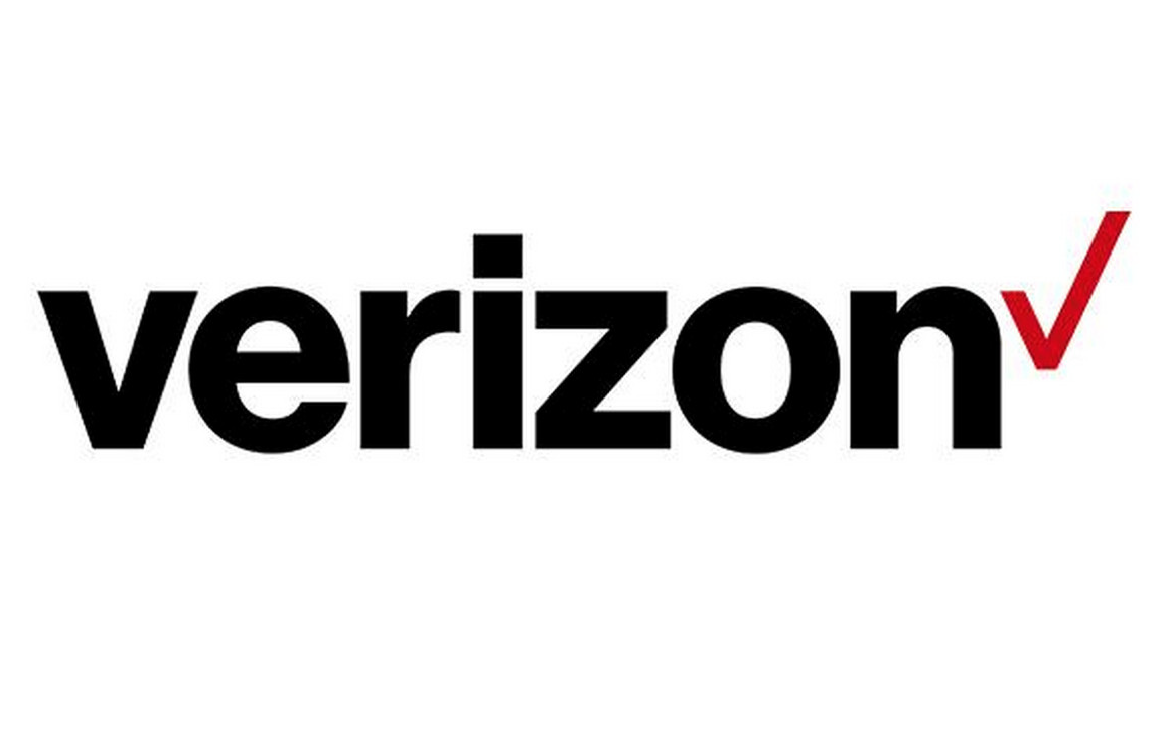 Headquartered in New York City and with a presence around the world, Verizon generated revenues of $133.6 billion in 2021. The company offers voice, data and video services and solutions on its networks and platforms, delivering on customers' demand for mobility, reliable network connectivity, security and control.
"Over 8,000 veterans contribute their skills across our entire business. We're proud to work alongside them each day – and fortunate to benefit from their outstanding skills, discipline and experience."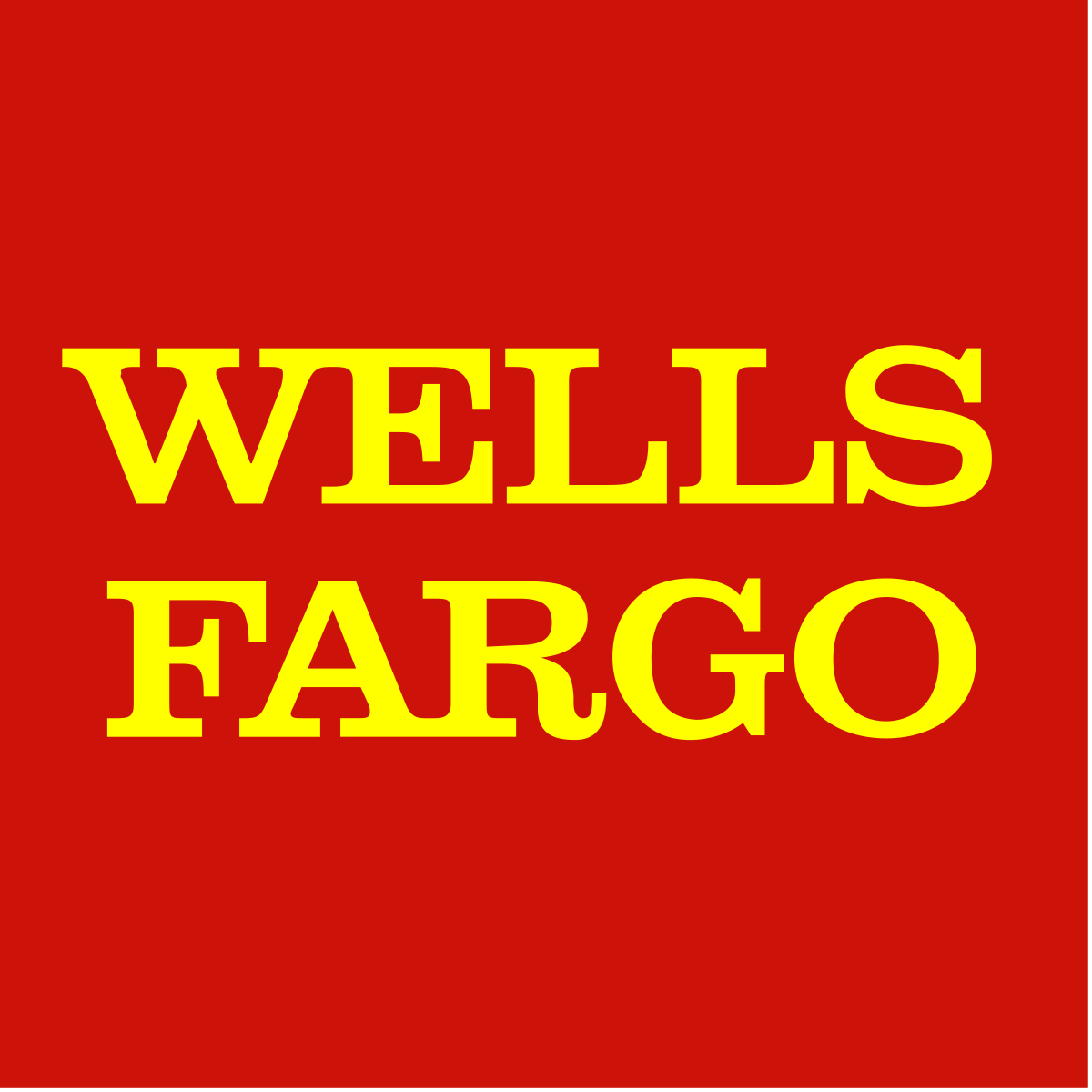 Wells Fargo provides banking, investment and mortgage products and services, as well as consumer and commercial finance through more than 7,200 locations, more than 13,000 ATMs, the internet (wellsfargo.com), and mobile banking and has offices in 31 countries and territories to support customers who conduct business in the global economy.
"Wells Fargo currently has more than 9,000 self-identified veteran employees. Our commitment to veterans doesn't end with the job offer as we provide ongoing training and support to our veteran employees throughout their careers, including a newly-launched Military Talent Orientation for all veteran employees."

MetLife, Inc. is a global provider of insurance, annuities and employee benefit programs. Through its subsidiaries and affiliates, MetLife holds market positions in the United States, Japan, Latin America, Asia, Europe, the Middle East and Africa.
"MetLife recognizes that hiring veterans is not just the right thing to do, but also the right thing for our global business. Veterans leave the military with discipline, ability to lead and passion for service akin to our core values. That's why we foster a company culture that honors the wealth of experiences, traits and skills of those who have served or continue to serve their country. Making a difference in the lives of our customers is truly second nature for veterans at MetLife."

Click here to learn more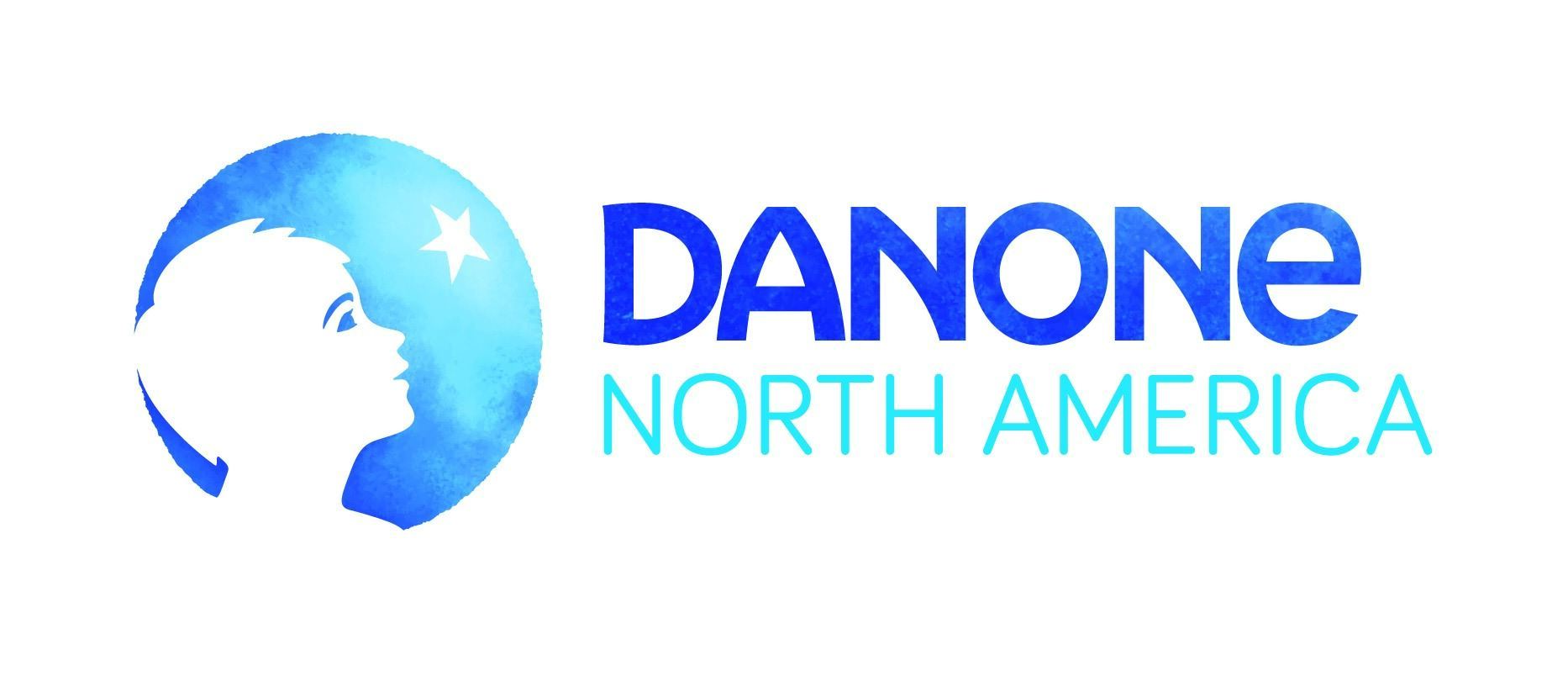 Danone is dedicated to bringing health through food to as many people as possible. They are a leading global food & beverage company built on four businesses: Essential Dairy and Plant-Based Products, Waters, Early Life Nutrition and Medical Nutrition.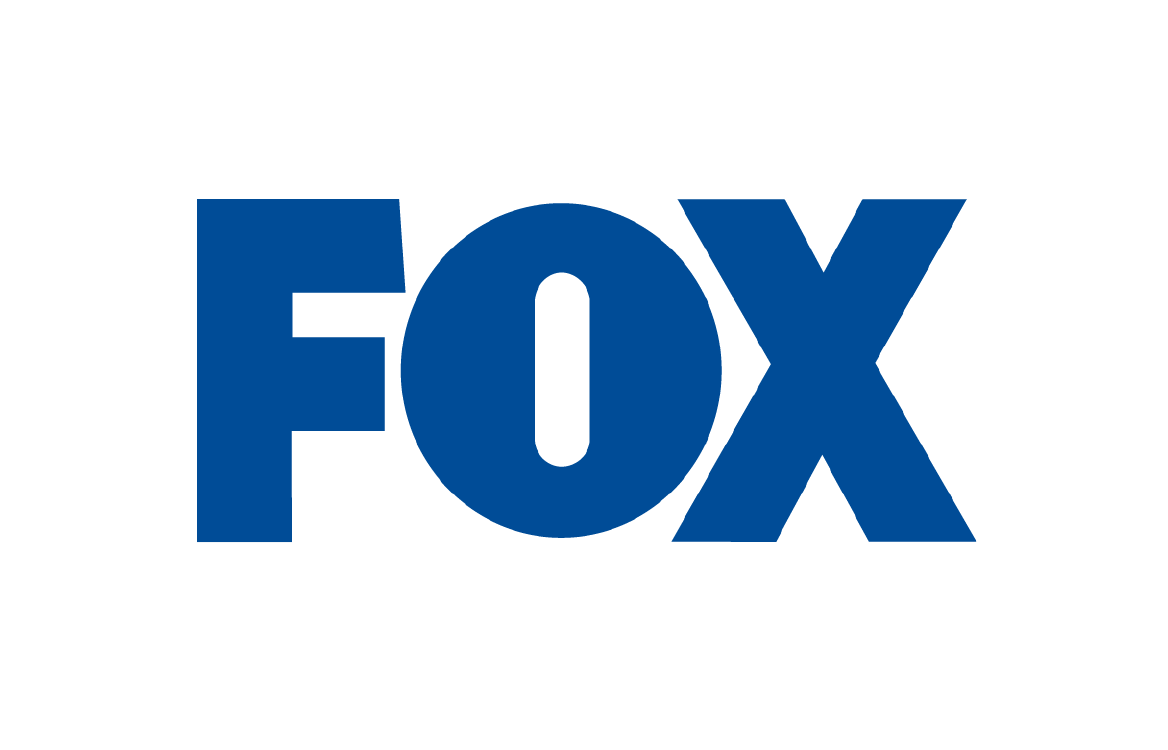 "At FOX, we pride ourselves in shaking things up and making things happen. We're a community of builders, operators and innovators and each and every day we experiment, collaborate, and co-create to develop the next world of news, sports & entertainment streaming technology. From a flawless Super Bowl fan experience to transforming the way we build and deliver innovative data, video and AdTech solutions, we're leading the charge on creating a hyper personalized experience for our consumers across all of our FOX brands." 
FOX TECH is hiring, Make Your Mark Here!
Learn more about Life at FOX and other career opportunities here. 

Nouryon's approximately 7,800 employees worldwide help to provide essential solutions that their customers use to manufacture everyday products such as personal care, cleaning, paints and coatings, agriculture and food, pharmaceuticals, and building products
"The skills that they receive during training in the military, their work ethic, organization and attention to detail make them ideal candidates for a number of positions within the organization."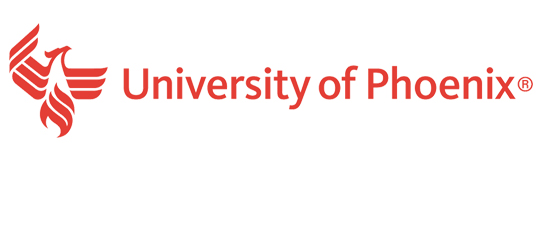 University of Phoenix provides access to higher education opportunities that enable students to develop knowledge and skills necessary to achieve their professional goals, improve the performance of their organizations, and provide leadership and service to their communities.
"Military service can provide a solid foundation for career growth — even though it may not immediately be clear how your skills transfer to a civilian job. University of Phoenix has resources to help you successfully transition to a new career"

McKinsey is a global management consulting firm committed to helping organizations across private, public, and social sectors solve complex problems and create positive change for all their stakeholders. Their work cuts across sectors, industries, and functions playing a critical role on topics ranging from sustainability to diversity & inclusion, COVID challenges, AI, digital transformation and more. McKinsey has found that veterans are particularly well-suited to management consulting, due to their experience navigating stressful environments with diverse teams.
"At McKinsey, people with military experience find their active-duty skills have direct applications. Whether they're helping improve frontline operations, briefing a CEO on a strategic initiative, or challenging a team of clients and consultants to solve a complex problem, veterans enrich our work with critical skills and perspectives."