Find Your Next Career With ACP
ACP's free Mentoring Program connects post-9/11 veterans, active duty spouses and eligible military spouses (Protégés) with corporate professionals (Mentors) for customized mentorships. ACP assists veterans and eligible spouses on their path towards fulfilling, long-term careers, whether the veteran is job searching or newly employed.
Typical mentorship goals include:
Résumé review and interview preparation
Career exploration and understanding job opportunities
Career advancement once a position is obtained
Work-life balance
Networking
Small business development
Leadership and professional communication
An ACP mentorship is a yearlong commitment. ACP encourages Mentors and Protégés to connect for monthly discussions to advance the Protégés goals.
Each mentorship is supported by an ACP staff member who offers customized resources, training and suggestions and to help the pair build a successful mentorship.
ACP's staff personally pairs every applicant, hand-picking a Mentor for each Protégé based on career compatibility, experience level, location and personal interests. Every Mentor and Protégé has a phone call with an ACP staff member to communicate preferences, which are then taken into account during the pairing process.
Most mentoring pairs are long-distance and communicate primarily through phone, videoconference and email exchanges.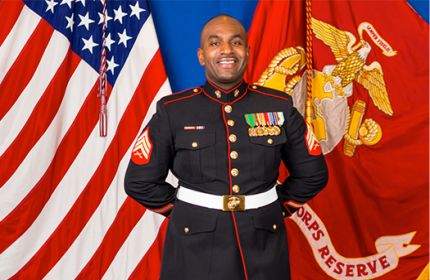 ACP's Veteran Protégés are post-9/11 service members and veterans at various stages of their military transition process:
Service members who are still serving on active duty and planning for an upcoming transition or military retirement
Recently separated veterans in the midst of a transition
Veterans who separated several years ago who are currently employed, but looking to advance in a current civilian career
Student veterans who are seeking advice from successful business leaders in the private sector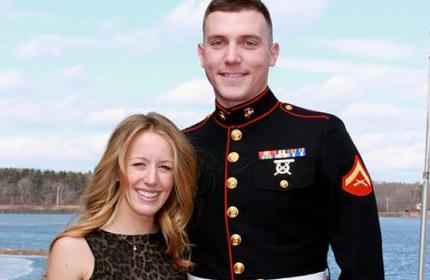 ACP is offering career mentorships to active duty military spouses. ACP also offers mentorships to surviving spouses or spouses of severely wounded post-9/11 veterans. Space is limited; applications from spouses will be taken on a first come, first served basis.
Whether you have recently moved locations, are considering a new career or starting a business, ACP has Mentors offering their assistance. Our Mentors are corporate volunteers and entrepreneurs with years of experience. ACP can help with career exploration, résumé review, interview preparation, networking, career coaching and overall professional development.