Mentor Application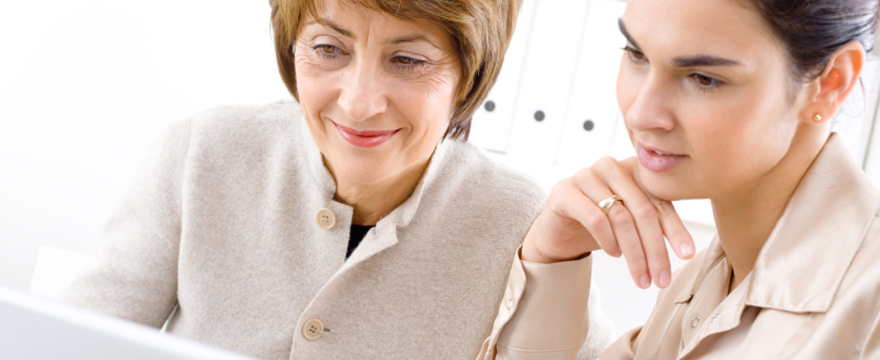 ACP's free, yearlong program connects veteran Protégés with Mentors to help them build fulfilling careers and bridge the gap between the military and the private sector.
Typical mentorship topics include:

Résumé review and interview preparation
Career exploration
Work-life balance
Networking
Small business development
Leadership and professional communication

ACP staff supports each mentorship throughout the year to ensure success.
The average age of our Protégés is 35.
To lend your guidance to a veteran Protégé.
Pairs commit to one conversation per month. 
Volunteer for Veteran Mentoring Program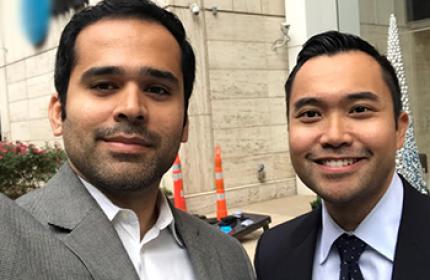 ACP Mentors come from both ACP's Partner Companies and other organizations.
If you've been given an access code from a company or organization to apply as a Mentor, please enter it when prompted on the application page.
If you are not employed at one of our Partner Companies and do not have an access code, you are welcome to join us as a Mentor as part of our ACP Citizens Program.
Volunteer for Spouse Mentoring Program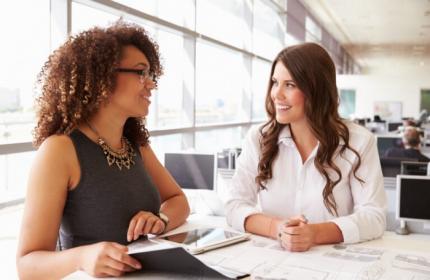 ACP welcomes volunteers to mentor spouses of active duty service members. The ideal mentor is 35+ years of age and can dedicate an hour per month for a year to mentoring conversations with our nation's military spouses.