Protégé Spotlight

ACP periodically recognizes veterans who have gone above and beyond the requirements of the Mentoring Program to make the most of their mentorships. 
Mentors nominate their Protégés for this recognition by submitting a brief description detailing their Protégé's efforts and dedication to spotlight@acp-usa.org. Mentors can nominate their Protégés at any point throughout their mentorship and are encouraged to submit nominations as often as they wish. Selected nominations are then featured on our website and social media to celebrate the successes of these motivated veteran Protégés.
Spotlight: Nigel Allen, Brooklyn, New York, U.S. Army National Guard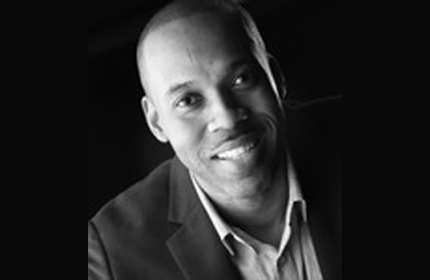 I have had the pleasure to work with Nigel since April of 2020. During this short time, Nigel has been laser focused on gaining meaningful employment upon retirement. His focus was not just to obtain a job, but to demonstrate that he had a lot to offer from his military service and to do a role where he could have a large impact on the organization. I am super proud to say that he is the Sr. Human Resources Manager for a company in Central Florida and has autonomy to make decisions, create and implement policy, and really make a profound impact on the direction of the company. 
He has not only exceeded every expectation, but smashed them!  During each mentoring session we would talk about things he could focus on. Whenever we would check in during the following session, he would share how he had met X objective, but also how he had taken it to the next level. He has built a strong network on LinkedIn and has quickly gone from being a job seeker to one who is sought out by others for career advice. Nigel is an extremely talented Veteran and I know that he will continue to do amazing things. He is amazing to work with and I am truly humbled and honored to have the opportunity to be a small part of his transition. I know we will remain connected beyond the program!
Mentor: David Browning, White Oak, West Virginia, Amazon
Spotlight: Bryan Arbic, Milford, Kansas, U.S. Army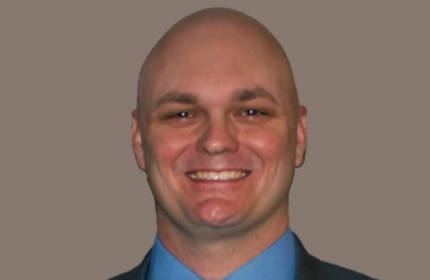 During the time that I've known him, Bryan has been on a mission to convince employers that vets can be an asset to any organization. He quickly reached "best intern ever" status with the Normal Cornbelters. The owner of the team had been investigating a partnership with a tournament organizer, but didn't have anybody to run the league. Guess who he chose? Bryan Arbic went from intern for the Normal Cornbelters to Director of Tournament Operations for Play9 sports.
He has exceeded every expectation, and now has a full-time job with a start-up baseball league (it'll ultimately be a showcase for scouts) that allows him to work from home when he's not traveling to sign up coaches/teams for these tournaments. I do think that you should shine a spotlight on Bryan, as he should be an inspiration for every vet who is trying to get a job. He's amazing and I'm truly humbled to be a small part of his journey.
Mentor: Aaron Sandonato, New York, New York, MLB
Spotlight: Hannah Taylor, Alexandria, Virginia, U.S. Marine Corps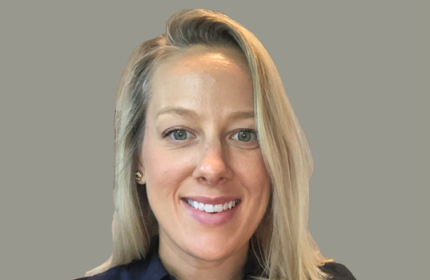 Hannah Taylor has had an unbelievable year. While transitioning out of her honorary duty in the service, she has excelled and overcome so many challenges. Her commitment to plan her life path while living across the country from her fiancé brought her to a happy place. After working with Hannah over the last 10 months, I have seen her character grow. She packed her life and moved across the country to join her husband this past spring to celebrate their wedding. While interviewing for future potential jobs, she accepted one with the understanding and expectations of starting in June to then find out that the opportunity fell through. She did not give up, however. She persevered through many transitions and continued to brainstorm and search for the long term position she hoped to find. She found it at the perfect time. Her new career has been very exciting and challenging. She has found herself settled into a global position with whom she hopes to grow with for many years to come. She never gave up even though several curve balls were thrown at her. She is sitting now in her new home, in her new state, with her new husband working at her new job and just thriving in life. Let her experience be a reminder to us all that anything is possible with dedication, communication, hard work and determination. She never gave up, and she has a lot to show for it!
Mentor: Shana Doshi, Ann Arbor, Michigan, Lear
Spotlight: Michelle Weingott, Aberdeen, North Carolina, U.S. Army Spouse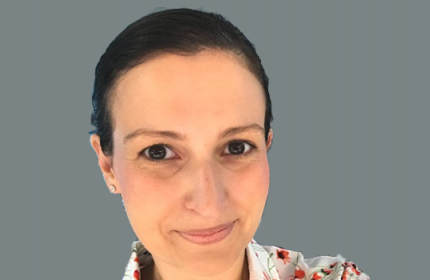 Michelle is an experienced HR professional who knows what it takes to reinvent yourself professionally. As a new military spouse and US citizen, Michelle showed up with a game plan and ideas for how to get where she wanted to go. She quickly identified the gaps, challenges, and opportunities and worked strategically towards achieving her goals. Michelle is an exceptional example of "bloom where you are planted", showcasing that resilience, tenacity, and hard work pay off. Together, we've navigated the cultural aspects of working in corporate America and how to turn foreign work experience into a superpower. I am extremely confident Michelle will find tremendous success in her career.
Mentor: Juliette Ramberg, Washington, D.C., Bloomberg
Spotlight: Philip "Gus" Ingaglio, Sneads Ferry, North Carolina, U.S. Marine Corps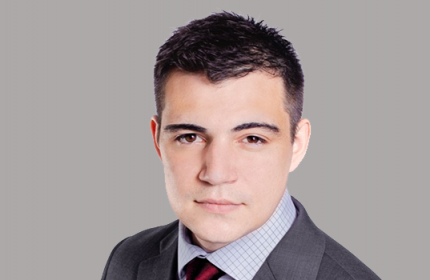 When Gus and I partnered, he had an uphill climb – a decision was made to honorably discharge from the Marine Corps with less than 6 months remaining to find a job, let alone discover a career that met his interests. Immediately, we laid out a thorough and aggressive plan to ensure that he met his transition objectives. In addition to learning how to write a resume, interview prep, and networking – Gus had three goals in mind: Desired Location, Competitive Salary, and Desired Career/Position. We both agreed that if he could meet at least two of the three goals, it would be considered a success. Not only did Gus accomplish all three of the objectives (Location, Salary, Career), he was able to accomplish this feat in less than 5 months, which is impressively rare. Due to the invaluable resources, opportunities, and experience that American Corporate Partners (ACP) affords transitioning service members and veterans, Gus ultimately had the option to entertain offers from four major companies.
Mentor: Andrew Arbogast, Memphis, Tennessee, International Paper
Spotlight: Bradley Whittington, Kirkwood, Missouri, U.S. Navy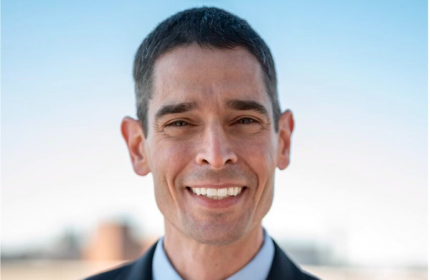 Brad is a proven leader from his service in the Navy. His leadership capabilities have been very apparent as he has been developing a plan for his future. He approached transition planning like any big initiative, thinking through the vision, strategy, and tactics. He utilized the ACP tools, such as the career assessment questionnaire, and proposed our one-year action plan. Our meetings are engaging with some catch-up, a process check, then diving into discussions on various specific topics. What has impressed me most is how Brad has been proactively leveraging multiple resources to support his future planning and how he ties it all together in our mentoring calls. He is leveraging transition planning tools through the military. He will be engaging in an internship through Hiring Our Heroes. He and his wife are active members of the Navy League which has expanded his network further. He is exploring certification ideas that may complement future career objectives. Brad exudes intelligence, initiative, and integrity. I am extremely excited about the future that is unfolding for him and his family. It is a privilege to be a part of his journey.
Mentor: Mike Branson, Indianapolis, Indiana, Rheem