Protégé Spotlight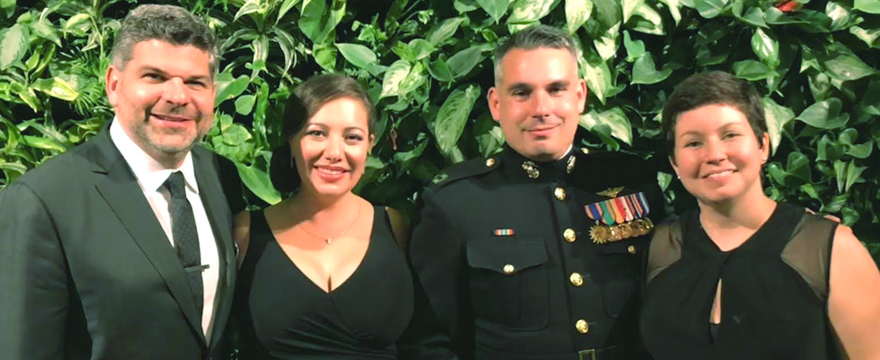 ACP periodically recognizes veterans who have gone above and beyond the requirements of the Mentoring Program to make the most of their mentorships. 
Mentors nominate their Protégés for this recognition by submitting a brief description detailing their Protégé's efforts and dedication to spotlight@acp-usa.org. Mentors can nominate their Protégés at any point throughout their mentorship and are encouraged to submit nominations as often as they wish. Selected nominations are then featured on our website and social media to celebrate the successes of these motivated veteran Protégés.
Spotlight: Bryan Wang, Ithaca, New York, U.S. Marine Corps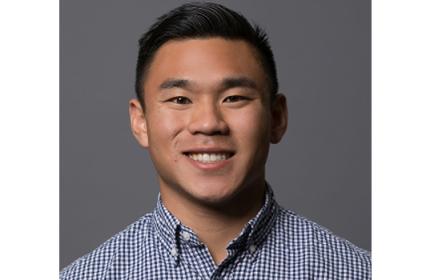 My mentorship with Bryan over the past year has been a sheer pleasure. He is eager to learn and is passionate about taking a strong step into the next phase of his career. I have been impressed by his motivation and courage throughout the overall process, as transitioning out of the military can be an intimidating task. Bryan has approached his transition in a methodical manner, and leveraged this mentorship as a key component to his success.
The focus of our conversations centered on his interest in product management, the critical skills necessary to do well in the function, and helping to assess the pros and cons of what it looks like across various industries and companies. Throughout our mentorship, we had multiple robust conversations, both in-person and over the phone, and Bryan's dedication to this mentorship has been great. Bryan received and accepted an offer at a Fortune 500 company, and his new team is lucky to be receiving such a well-rounded leader.
It's encouraging to see bright and dedicated veterans like Bryan successfully transition out of the military. It reinforces the value that veterans add to organizations across the private sector, and I'm thankful I had the opportunity to work with him.
Mentor: Andrew Dietrich, Purchase, New York, MasterCard
Spotlight: Gonzalo Gonzalez, Racine, Wisconsin, U.S. Navy
It has been a true pleasure to be partnered with Gonzalo Gonzales. We talk and email often and I always leave the conversation with a big smile on my face. The lines of mentor/mentee are blurred and a true friendship has formed. I am in awe of his military and personal achievements and I am blessed to be the one chosen to help navigate him towards his professional goals.

Gonzalo's motivation to making his, and his family's dreams a reality is truly inspiring. He actively listens and quickly takes action on things we have discussed. I'm so proud to report that he has successfully landed a great job and I can't wait to see what amazing things he accomplishes in his current and subsequent roles!
Mentor: Learic Cramer, Baltimore, Maryland, Northrop Grumman
Spotlight: Erringer Helbling, Redondo Beach, California, U.S. Army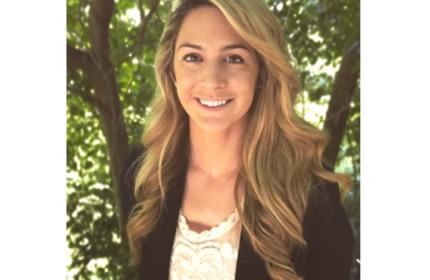 Errin's dedication and commitment to the program was exceptional. From day one, she was highly engaged and always prepared for our discussions, whether it be with a topic to discuss, specific questions or a plan that she was seeking feedback on. She maximized our time together. Errin is a natural leader who applies her experience effectively while continuing to develop her skills. I hope that our relationship will last for a long time.  
Mentor: Karen Avery, Florham Park, New Jersey, PricewaterhouseCoopers
Spotlight: Joel Anderson, Monroeville, Pennsylvania, U.S. Navy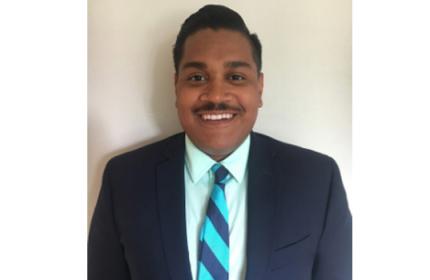 From our introductory emails to our phone calls, I knew I was going to enjoy this program and getting to know Joel better. Ten minutes into our first call, it seemed like we had known and worked with each other for a while. Joel's passion to succeed was evident from that first call. He was initiating his transition to civilian life as soon as he was able, recognizing it's not always an easy transition, by showing himself to be quite an asset to any prospective employer with set goals, strategic timeline and two qualities -- creativity and initiative -- that I personally look for during recruitment. On top of transitioning from military life, Joel is married and is also pursuing his MBA from Temple University.
Michael Cardamone, Baltimore, Maryland, The Johns Hopkins Health System
Spotlight: Neda F., Redlands, California, U.S. Army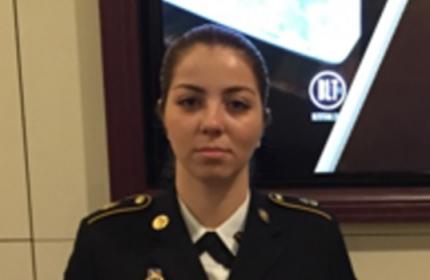 Neda is a blessing to work with and an outstanding individual. Our work has been focused on the exploration of industry careers, resume tactics and interviews. We have had a number of discussions regarding the evaluation of job offers and personal roadmapping.
An exciting and energetic person, Neda has been outstanding in our work together with immediate responses to shared actions and engagements. I could not be more pleased with the match and have always believed that there is reward and growth for both sides of the mentoring equation. Neda proves my point at each meeting as I learn and grow in my understanding of generational similarities and new views of the workplace.
I have no doubt that Neda is going to be a great asset and leader to any organization she joins. Her enthusiasm and commitment are contagious and her ability to communicate and share is unsurpassed. I am thankful for the opportunity to work with such an outstanding individual and future leader.
Mentor: Mike Mackey, Rancho Bernardo, California, Northrop Grumman
Spotlight: Bradley Nadig, Lee, New Hampshire, U.S. Army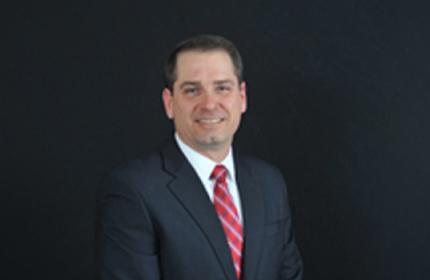 Bradley Nadig was most recently a U.S. Army Armor Lieutenant Colonel with over two decades of service, which included a variety of command and staff roles. Through his multiple, worldwide assignments, formal education and extensive field experiences, Bradley has amassed a skill set equivalent to that of corporate senior level managers, with particular emphasis on team building, operational efficiency, developing robust, sustainable procedural and process capability, and leading effective, multinational cross-functional organizations that succeed in complex, undefined and time sensitive environments. Moreover, Bradley can work across all organizational functions with personnel in operations, maintenance, engineering, training, treasury/financial, logistics and materiel resourcing.
An eager and continuous learner; hardworking and a fervent advocate of operational excellence, Bradley has decided to deploy his prodigious skills and leverage his experiences with a civilian, value-centered corporation interested in achieving a performance step change.
Some examples of his track record include the following: Principal leader of a foreign military advising organization, orchestrating and supervising all components of an interagency training program between U.S. Combat Forces, Iraqi Military and indigenous police; Chief Administrator of a 4,500-person organization, overseeing a $50 million budget that supported worldwide military operations for six subordinate organizations, ensuring logistical and operational resources met critical readiness rates; and Executive Officer for a 750-person organization responsible for the development, training, planning, and supervision of all contingency and combat operations while synchronizing with other multinationals to achieve strategic goals and objectives in Korea.
Mentor: Chuck Rutledge, Mansfield, Louisiana, International Paper