Protégé Spotlight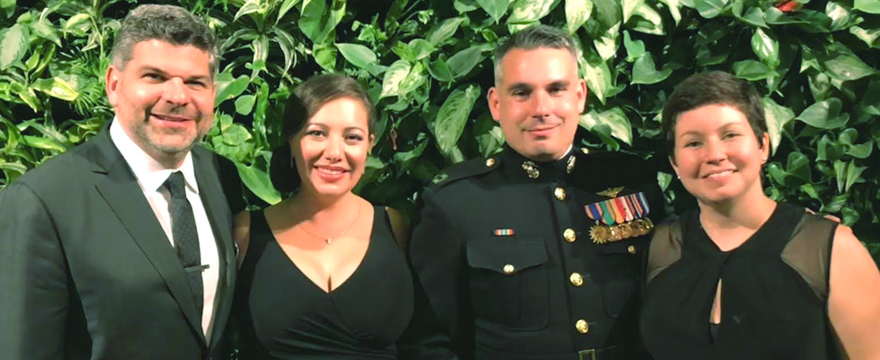 ACP periodically recognizes veterans who have gone above and beyond the requirements of the Mentoring Program to make the most of their mentorships. 
Mentors nominate their Protégés for this recognition by submitting a brief description detailing their Protégé's efforts and dedication to spotlight@acp-usa.org. Mentors can nominate their Protégés at any point throughout their mentorship and are encouraged to submit nominations as often as they wish. Selected nominations are then featured on our website and social media to celebrate the successes of these motivated veteran Protégés.
Spotlight: Thiago Almeida, Brick, New Jersey, U.S. Army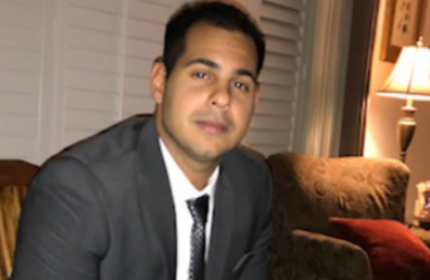 Thiago has proven to be awesome during our mentorship. Our conversations have always been honest and I am impressed by his openness to hear feedback. He strives for excellence. Thiago is a person who will listen, analyze and provide feedback when needed.
I deeply respect our intellectual conversations. He is a man of superior intellect who cares about the environment and others. He has superb emotional intelligence that he will leverage to reach his goals. During the course of the mentorship he has communicated his goals clearly, and with our mentoring sessions he has grounded these into specific actions. I enjoyed this time with Thiago, and I'm sure the world will hear from him.
Mentor: Sebastian Snaider, Palmetto Bay, Florida, 21st Century Fox
Spotlight: Jason Roberson, Manassas, Virginia, U.S. Navy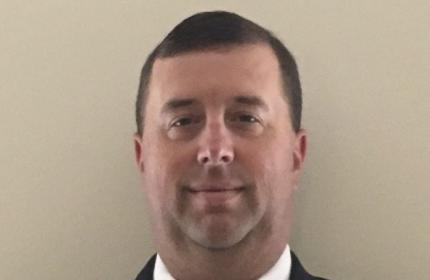 Jason approached our mentorship with a great attitude and great energy. He is a focused and disciplined individual, all of which I now know to be his trademarks. The pace of his progress was impressive. It reflected his willingness to try new things and learn along the way, even when he was dealing with situations that couldn't have been familiar or comfortable. He deserves the success he has earned.
Mentor: Michael Rubenstein, Purchase, New York, Mastercard
Spotlight: Brent Legreid, Shawnee, Kansas U.S. Army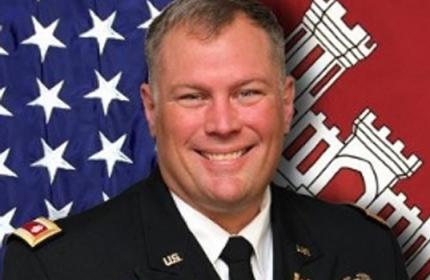 Brent's efforts have been phenomenal. He has been enthusiastic from the beginning by asking questions, networking and developing an action plan. He participated in multiple mock interviews that I set up for him in addition to several informal information gathering meetings with prospective employers, even though he started this process fairly early. Finally, the most important and impactful activity he initiated, was that he met with a firm to discuss implementing a fellowship program at their organization, which I think is a fantastic idea. Working with him over the past year, seeing his enthusiasm and proactive approach has been truly inspiring.
Mentor: Christopher Hewett, Marietta, Georgia, Home Depot
Spotlight: Ryan McGrail, Knoxville, Tennessee, U.S. Marine Corps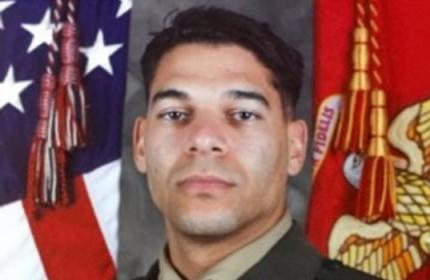 Ryan has been an excellent protege. He has been prompt, responsive and always punctual. He was very responsible in taking charge of his own career, which is key for anyone pursuing anything. He has constantly come to me with relevant questions and has always seemed interested in learning. He has taken all my feedback seriously, and followed through. I have seen a huge improvement in his confidence and the level of clarity he has with his career going forward.
Mentor: Deepak Mulani, Piscataway, New Jersey, Colgate-Palmolive
Spotlight: Molly Salyers, Spencer, West Virginia, U.S. Army Reserve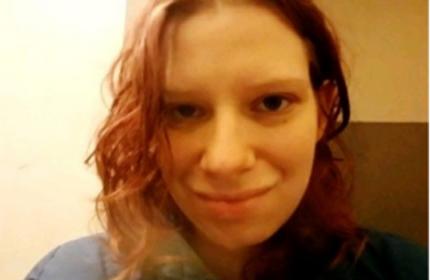 Molly is an ambitious young woman. She successfully splits her time between being a wife, a mother and a student at the University of Phoenix. She has a very clear understanding of herself and has a number of ambitious career goals. One of the things I admire about Molly is her dream of opening her own business. She has already started to cultivate her business plan! She has had her eye on a local business and has been monitoring its progress. She has seen how the business changed owners within the past year and observed reasons why it hasn't been successful. Her business plan includes correcting former owners' business practices and budgeting for the purchase and conversion. I believe Molly will do well in anything she chooses to do in life and I happily nominate her for veteran Protégé of the month.
Mentor: Denise Magnani, Port Chester, New York
Spotlight: America L., Virginia Beach, Virginia, U.S. Army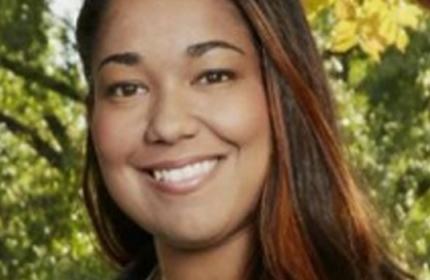 America is an incredible person and it has been a pleasure working with her this year. America and I are both busy working moms so we keep in touch through emails, texts, and phone calls - really whatever we can work into our schedules! We manage to speak live every few weeks and when we do, we try to come up with a short list of items America can accomplish before our next call. Examples of this are enrolling in a human resource course and updating her resume.  America is extremely motivated and has tackled and completed everything we've discussed thus far.
Currently, America's husband is deployed and she has had to be a single mom to her young daughter. Simultaneously, she is managing a full-time job and continuing her search for a new home and a new job. As expected, she is handling all of this with amazing ease and grace. I admire America's tenacity, determination and work ethic!
Mentor: Susan Guyon, Havertown, Pennsylvania, Amgen