Protégé Spotlight

ACP periodically recognizes veterans who have gone above and beyond the requirements of the Mentoring Program to make the most of their mentorships. 
Mentors nominate their Protégés for this recognition by submitting a brief description detailing their Protégé's efforts and dedication to spotlight@acp-usa.org. Mentors can nominate their Protégés at any point throughout their mentorship and are encouraged to submit nominations as often as they wish. Selected nominations are then featured on our website and social media to celebrate the successes of these motivated veteran Protégés.
Spotlight: Erich Telfer, Springfield, Virginia, U.S. Coast Guard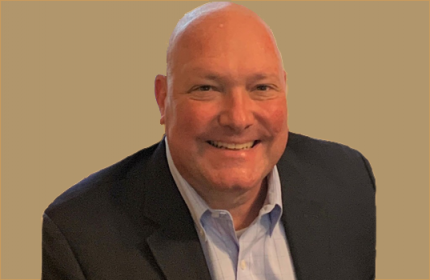 Erich is a model protégé because he takes the information from each conversation and translates it into documentation (such as resume examples, accomplishment lists, strength/weakness assessment, etc.), which drives the next conversation. In addition to his work ethic, Erich is also extremely engaging on a personal level outside of the structured meetings. He provides updates on his hobbies and family life, in addition to his career, throughout the month – not just at scheduled video sessions.
Mentor: Roy Lemons, Memphis, Tennessee, International Paper
Spotlight: Sean Ibarguen, Austin, Texas, U.S. Army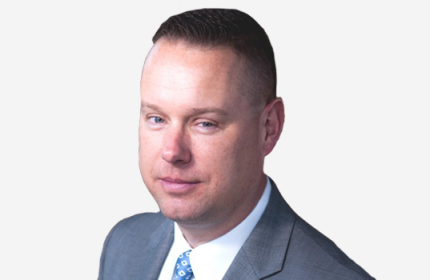 It has been an honor to be a mentor/coach to Sean Ibarguen these last 12 months. A lieutenant colonel in the US Army, serving our country for 22 years, Sean was ready to explore opportunities for himself outside of the military. He has worked very hard to prepare himself for this change in career, taking courses and attending seminars to help him secure the right position. He was a pleasure to work with, ready to make edits to his resume, author versatile cover letters, practice networking , taking advanced IT courses and really honing his interview skills. It paid off. He was offered a dynamic internship role at Uptima as a consultant/project manager through the Skillbridge Vet2PM program. He has been there for the past 6 months. He made outstanding contributions, added value to the business and was offered a full-time position. However, an even better offer came through from Deloitte, which he has accepted. The dedication and loyalty he has shown our country is exactly what he will bring to Deloitte. As we were, they will be fortunate to have him on the team. As we were, they will be fortunate to have him on the team.
Mentor: Stephanie Milbauer-Soukup, New York, New York, PricewaterhouseCooper
Spotlight: Russell Houser, Fort Rucker, Alabama, U.S. Army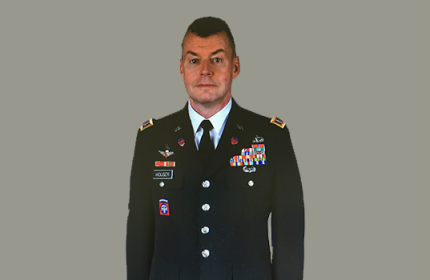 Russ is a very focused person and took his mentoring seriously. I gave him many things to ponder as he considered his different career opportunities (including staying in the army). Russ really dug deep and took the time to figure out what would make him happy. While we began our relationship with the intent of finding a job, we ended up taking inventory of Russ' wants and needs in life, far beyond employment. The fact that Russ was willing to do these exercises and take a holistic look at his life and happiness makes Russ an amazing protégé and one I consider lucky to have in my life. I look forward to helping Russ in the next chapter of his career and mentoring him as he works toward his eventual exit of the service into the civilian workplace.
Mentor: Lauren Henry, Westchester, Pennsylvania, Johnson & Johnson
Spotlight: Nick Mantalvanos, Aldie, Virgina, U.S. Navy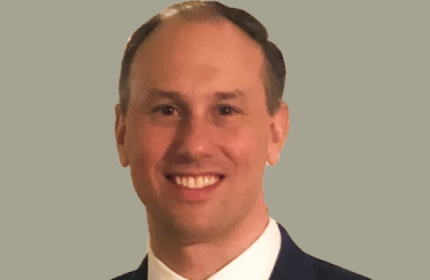 To put this in perspective, Nick came to me as a Captain in the US Navy, having managed aircraft, complex missions, and a military base full of US and foreign personnel. What may have been deemed be de-rigueur for Nick, would certainly be deemed an outlier accomplishment by private market players. So during our time together, Nick created his own 'luck' as a mentee by accepting the challenge of deconstructing his experience in the US Navy for civilian folk to appreciate and imagine. This dedication resulted in a dialogue with Nick that helped both of us craft a plan and approach that best matched his skills to the market opportunity.
Mentor: Mark Connors, Bronxville, New York, Credit Suisse
Spotlight: Nigel Allen, Brooklyn, New York, U.S. Army National Guard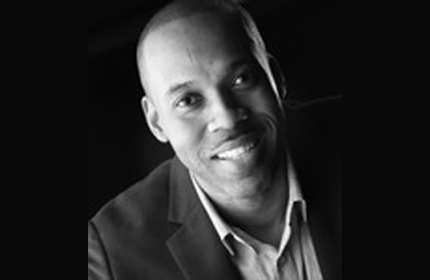 I have had the pleasure to work with Nigel since April of 2020. During this short time, Nigel has been laser focused on gaining meaningful employment upon retirement. His focus was not just to obtain a job, but to demonstrate that he had a lot to offer from his military service and to do a role where he could have a large impact on the organization. I am super proud to say that he is the Sr. Human Resources Manager for a company in Central Florida and has autonomy to make decisions, create and implement policy, and really make a profound impact on the direction of the company. 
He has not only exceeded every expectation, but smashed them!  During each mentoring session we would talk about things he could focus on. Whenever we would check in during the following session, he would share how he had met X objective, but also how he had taken it to the next level. He has built a strong network on LinkedIn and has quickly gone from being a job seeker to one who is sought out by others for career advice. Nigel is an extremely talented Veteran and I know that he will continue to do amazing things. He is amazing to work with and I am truly humbled and honored to have the opportunity to be a small part of his transition. I know we will remain connected beyond the program!
Mentor: David Browning, White Oak, West Virginia, Amazon
Spotlight: Bryan Arbic, Milford, Kansas, U.S. Army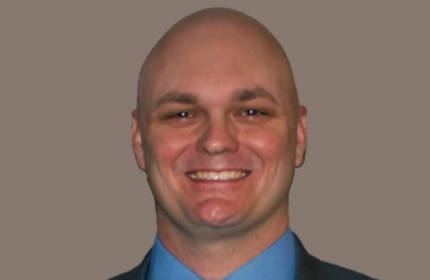 During the time that I've known him, Bryan has been on a mission to convince employers that vets can be an asset to any organization. He quickly reached "best intern ever" status with the Normal Cornbelters. The owner of the team had been investigating a partnership with a tournament organizer, but didn't have anybody to run the league. Guess who he chose? Bryan Arbic went from intern for the Normal Cornbelters to Director of Tournament Operations for Play9 sports.
He has exceeded every expectation, and now has a full-time job with a start-up baseball league (it'll ultimately be a showcase for scouts) that allows him to work from home when he's not traveling to sign up coaches/teams for these tournaments. I do think that you should shine a spotlight on Bryan, as he should be an inspiration for every vet who is trying to get a job. He's amazing and I'm truly humbled to be a small part of his journey.
Mentor: Aaron Sandonato, New York, New York, MLB