Spouse Program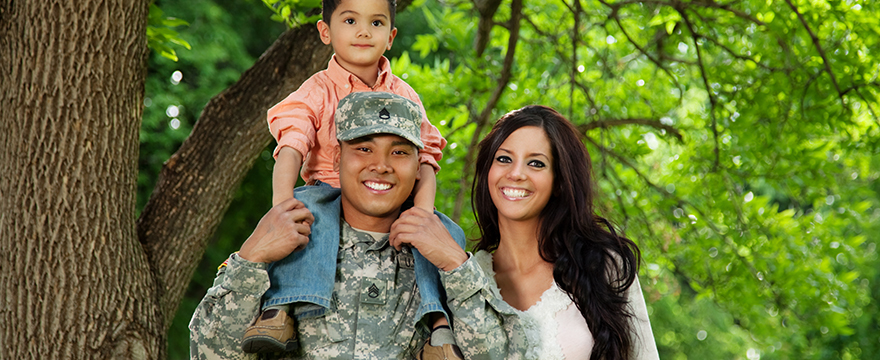 There are more than 600,000 spouses of active duty service members and with frequent moves, service member deployments and a lack of portable careers, many spouses struggle to focus on their own career development.
Leveraging its existing model and proven track record of assisting more than 18,000 veterans transition to fulfilling careers, ACP is now accepting applications from active duty spouses to assist in their career development, networking and professional skill building.
According to a recent Chamber of Commerce Foundation study, 70% of military spouses do not believe their education or work experience is being fully utilized in their current job.
Fifty six percent of working spouses reported they were underemployed in the 2018 Blue Star Families annual Military Family Lifestyle Survey.
ACP is a nationwide non-profit dedicated to assisting veterans and active duty military spouses on their path towards meaningful employment. ACP hand-selects a Mentor for each spouse Protégé for year-long, customized, one-on-one mentorship. Mentors and Protégés connect at least once a month for up to a year.

Whether you are considering a new career, starting a small business or have recently moved locations, ACP has Mentors offering their assistance. Our Mentors are volunteers with years of experience and can help with:
Career exploration
Entrepreneurship and small business growth
Résumé review
Interview preparation
Networking
Career coaching
Overall professional development
"ACP had the biggest impact by allowing me to have the opportunity to meet with a neutral, third-party who could help me identify my blind spots and areas I could grow in. My Mentor was able to help me develop confidence in areas I wasn't sure about and I appreciate having a 'cheerleader' who knew what they were talking about." -Katie H.

"I am so thankful to have met my Mentor and developed a great friendship with her, I know she will continue to be a resource of wisdom in my life. Thank you, ACP for everything!" -Karen H.
connect with career coaches for one-on-one mentorships
offer your career expertise and guidance to our active duty spouses