This Veterans Day, A Social Media Campaign Thanking Those Who Serve: #ACPThanks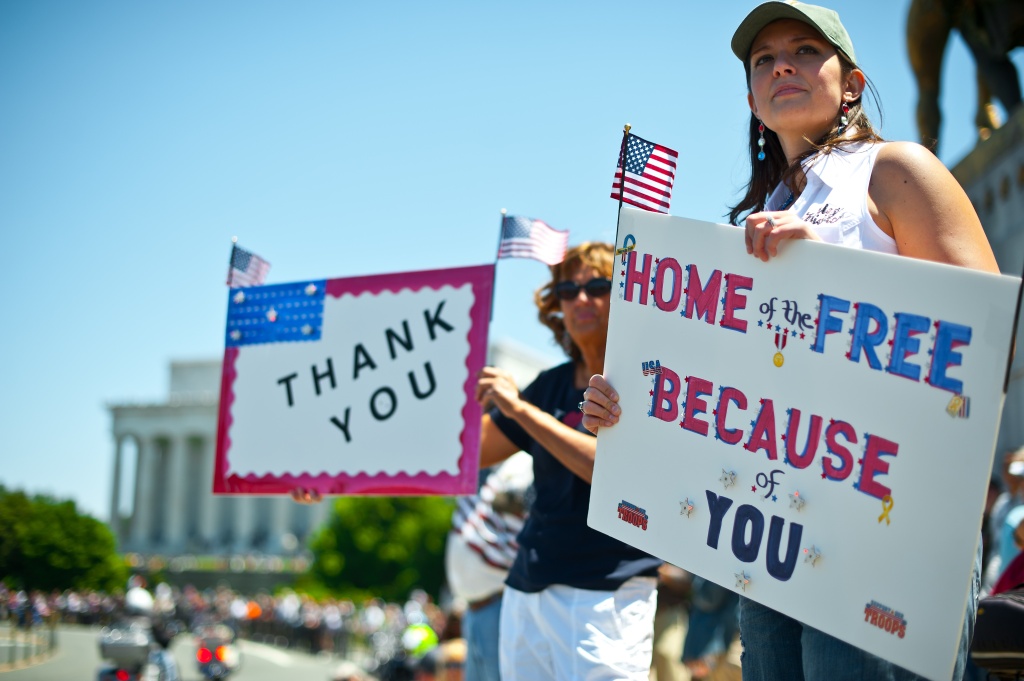 With Veterans Day approaching on Monday, November 11th, ACP is building a social media campaign for Americans to thank those who have been making a difference for our country. We will be saluting our military, our veterans and their families.

Starting on Thursday, November 7th, and continuing through November 11th, ACP is encouraging our community to join us by thanking the people who have made sacrifices to keep us free. 

If you are interested in expressing your appreciation for those who serve, please consider posting on Instagram, Twitter and Facebook a "thank you" to those who are serving or have served. So that our veterans can see all those who join this campaign, please make sure to include the hashtag #ACPthanks in your posts.
ACP will be featuring daily Tweets and Instagram posts thanking our military community. We will highlight ACP mentors thanking their veteran protégés for their service and those veterans who are thanking their ACP mentors as well.