Hacking Transition: NYC Dept. of Veterans Services Explores Benefits of Veteran Mentorship
Aquilla Hines, Communications Manager
NYC Department of Veterans Services Blog
Military culture is well-known for its hierarchical structure. In addition to establishing a chain of command, this structure also provides built-in support. While in the military, service members rely on mentors to help them professionally and personally — interpersonal trust is the coin of the military realm. Junior officers trust and respect their commanding officers' authority and expertise. CO's, having been in their subordinates' shoes, know what is needed to have a successful military career. It is expected that junior officers will consult with their CO's about the course of their military career.
But there is a significant shift in support during what has been traditionally called a "break from service." Service members attend Transition Assistance Programs (TAPs) during their final weeks of service. Once they receive their DD-214, they are essentially on their own. Some veterans do well. Many return to their families, find fulfilling jobs, and access the resources available to them. Other vets do not. They struggle to transition, never receive mental health assistance, and too often fall through the cracks of bureaucratic systems.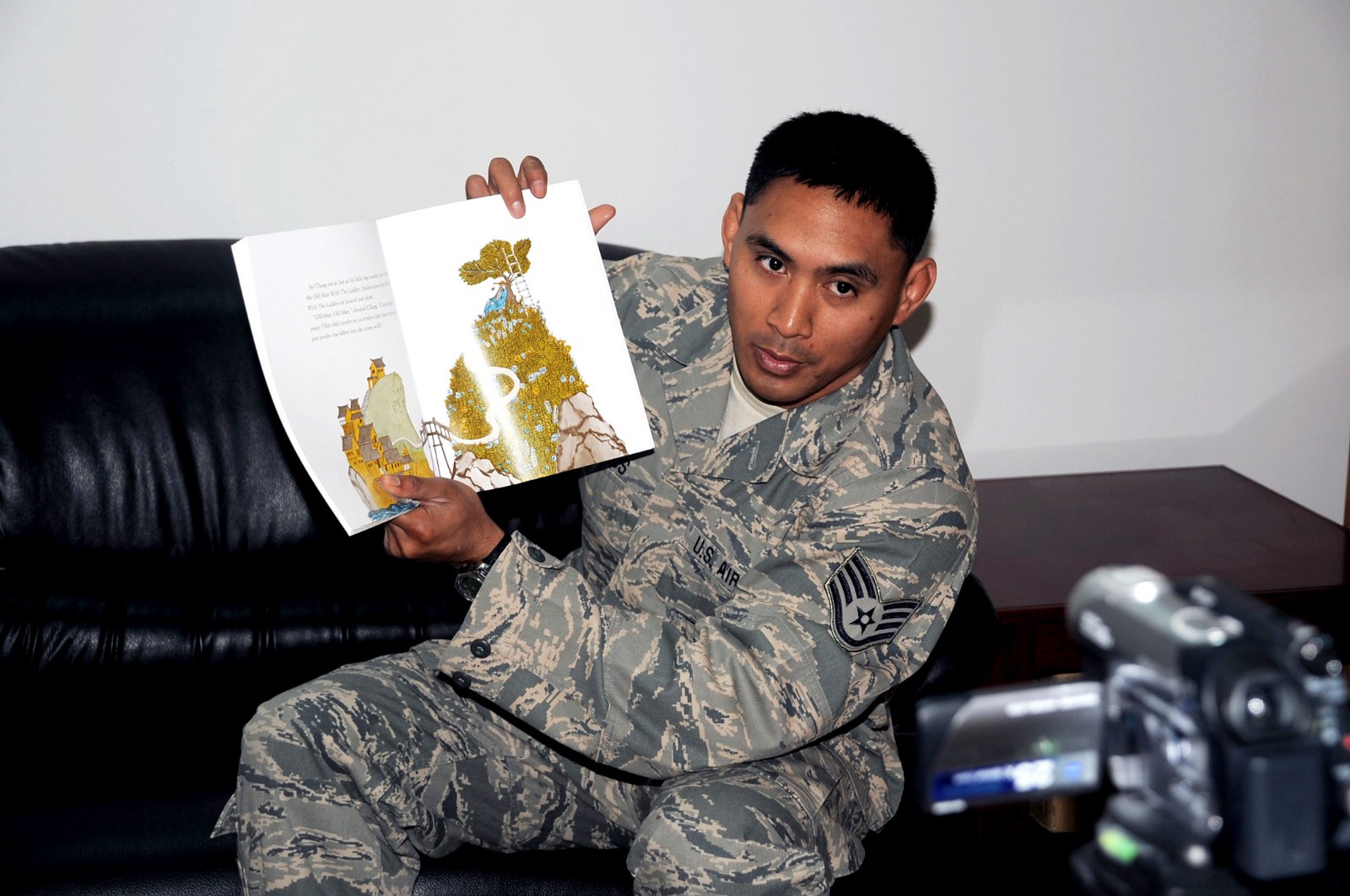 MENTORING PARTNERS
Mentoring helps build a bridge from service. Recognizing the value of veteran mentorship, Mayor Bill de Blasio announced the veterans mentoring initiative during Fleet Week 2017. Mentor A Vet-NYC connects over 25 mentoring organizations to provide any veteran or family member in New York City who wants a mentor with appropriate mentorship. Participating partners serve veterans and their families by providing career development, educational opportunities, legal and health services, and recreational activities.
For instance, at American Corporate Partners (ACP), mentors are hand-picked for veterans by ACP staff. Staff introduces the pair and facilitates the relationship, creating networking opportunities and tracking progress toward career goals. Colleen Deere, Executive Director of ACP, believes the biggest issue facing returning services members is not unemployment, it is underemployment. Accordingly, ACP focuses on helping veterans find meaningful employment opportunities and develop long-term careers.
Evan Guzman, Head of Marketing and Partnership at another mentorship organization, Veterati, described mentoring as "networking in action." The Veterati Mentorship Platform allows veterans, service members, and their families nationwide to choose their own mentors. "They help vets access those 80% of jobs you can only get through connections," Evan said. Veterati's online platform allows mentors and mentees to connect almost instantly with no application, no fees, and no limit to the number of mentors you can speak with.
Stand Beside Them is a mentorship organization that offers three coaching programs to veterans and their families. Their career coaching program covers all aspects of career transition, from assessments to marketing oneself for career success. The newly-hired/onboarding coaching program helps veterans manage expectations and adjust to corporate cultures. Finally, SBT provides a life coaching program centered on the personal life of the veteran "coachee."
DO MORE THAN THANK THEM
While the intent and impact of "Thank you for your service" has changed over the years, the desire to assist transitioning veterans has not. This desire to give back was pervasive among mentors we interviewed. SBT mentor Jennifer Malach, MA, ACC told us "We're adding value to the community and the country when we mentor veterans specifically." Malach mentors Pamela Campos-Palma, a U.S. Air Force veteran. "We understand the value vets can bring to the job," Malach said, "so it's important to invest in them."
DVS views veterans as civic assets, whose strength and demonstrated commitment to public service will help New York City thrive. Guzman said, "Businesses recognize the uniqueness of veterans and what they have to offer, and leverage Veterati as a way to pay it forward."
PwC is one such organization. Stephanie Milbauer-Soukup, Managing Director at PwC, mentors Matthew Leo Lutz through ACP. "I think I secretly wanted to be in the service," said Milbauer-Soukup. "I am inspired by the personal histories of veterans and get such satisfaction from working with them."

LEVELING-UP: BEST PRACTICES FOR MENTORSHIP
Mentorship is a powerful tool for veterans and their families. "It is vital to fulfill one's potential," Malach said. "As a mentor, you have the opportunity to 'level-up people,' help them reach their full potential."
So what does it take to effectively level-up people? The overwhelming response was commitment and trust. "Living it is key," said Milbauer-Soukup. "Having the work — like scheduling regular meetings — and doing the work — showing up for those meetings — makes all the difference." Committing to specific times and completing tasks was valued by both mentors and mentees. "Our time is often not our own," said Campos-Palma. "In the military and as students, much of our time is dictated by others, so we need mentors to manage time and be flexible."
Trust also emerged as a best practice in mentorship. "You can't have a relationship without trust," Milbauer-Soukup said. "You definitely can't have one with a vet," Lutz interjected. "Right," Milbauer-Soukup continued, "And mentorship is a relationship. There's a sort of informal contract that emphasizes privacy and trust with what you hear and how you connect."
Transitioning from civilian life to the military is difficult. "Bomb squad skills don't exactly translate to corporate America," Lutz quipped. Mentorship programs like ACP, SBT, and Veterati facilitate the transition period. Mentor provide professional engagement, networking opportunities, and perhaps most importantly, a sense of companionship. "Not feeling alone in transition in transformative," Campos-Palma said.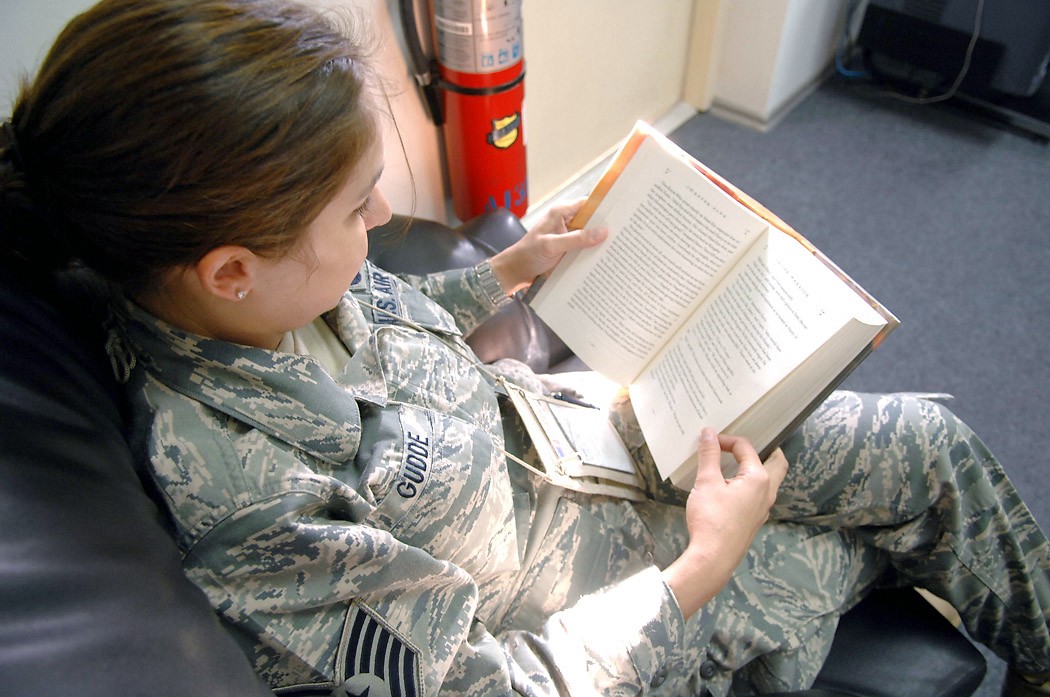 The benefits of veteran mentorship are abundant for both mentors and mentees. To learn how to find a mentor or how to become one yourself, check out DVS's partner mentoring organizations at our website.