The Benefits of Mentorship As You Transition Back to Civilian Life
Jennifer Williams and Tabitha Donnell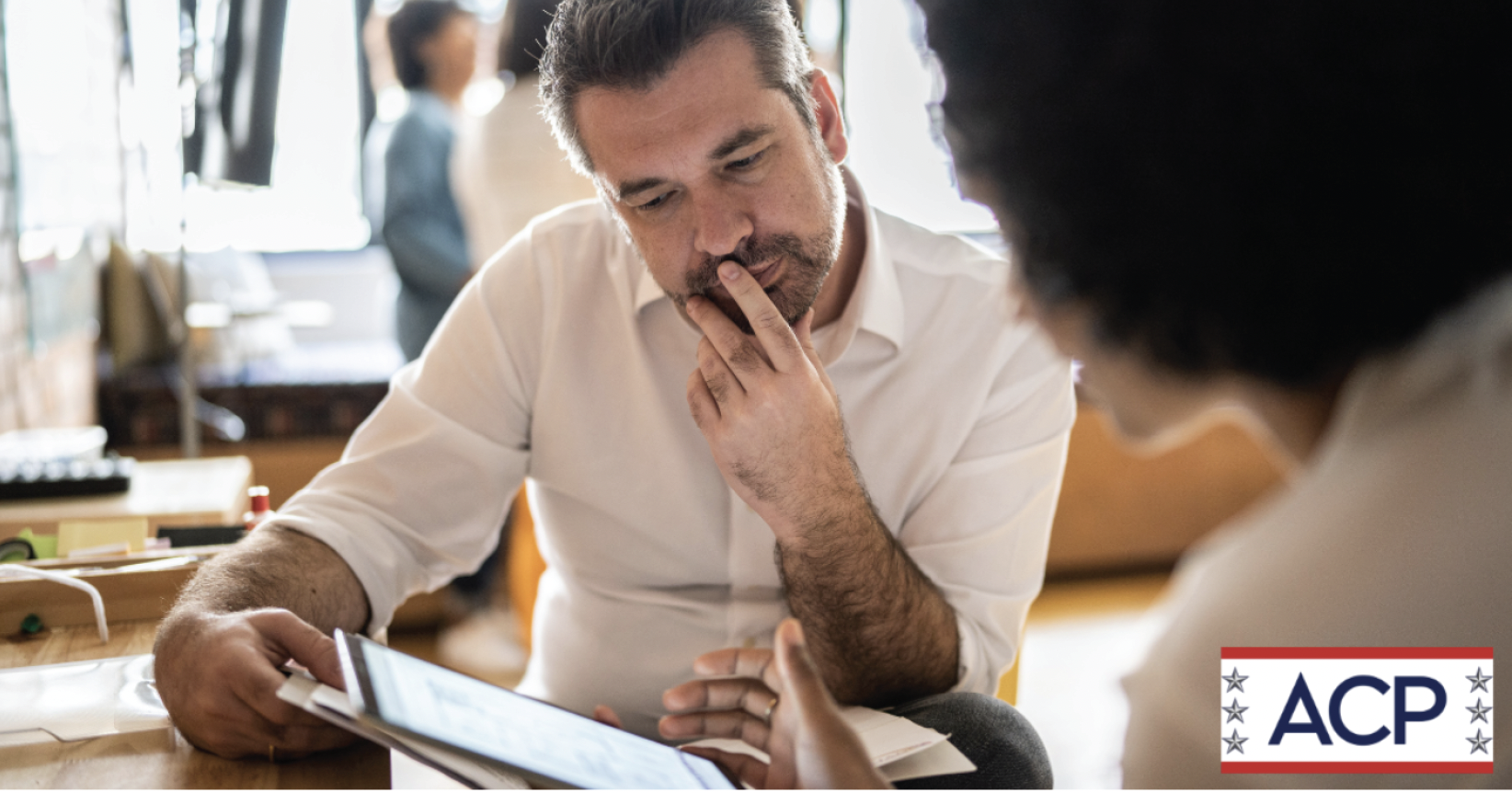 A transition back into civilian life can pose a variety of difficult experiences for service members and their families. Besides figuring out next steps, you also have to find those new opportunities. Luckily, there are plenty of resources available for transitioning veterans who need help getting started, and what better time than National Mentoring Month to learn about the benefits of a mentorship program. 
A mentor can help work through the challenges of beginning a job search in a few ways. First, job search strategies often begin by gaining insight into where your strengths lie and how best to apply them when searching for jobs. Once career exploration narrows down a position or two, mentors help think through the best way to represent military experience on a resume.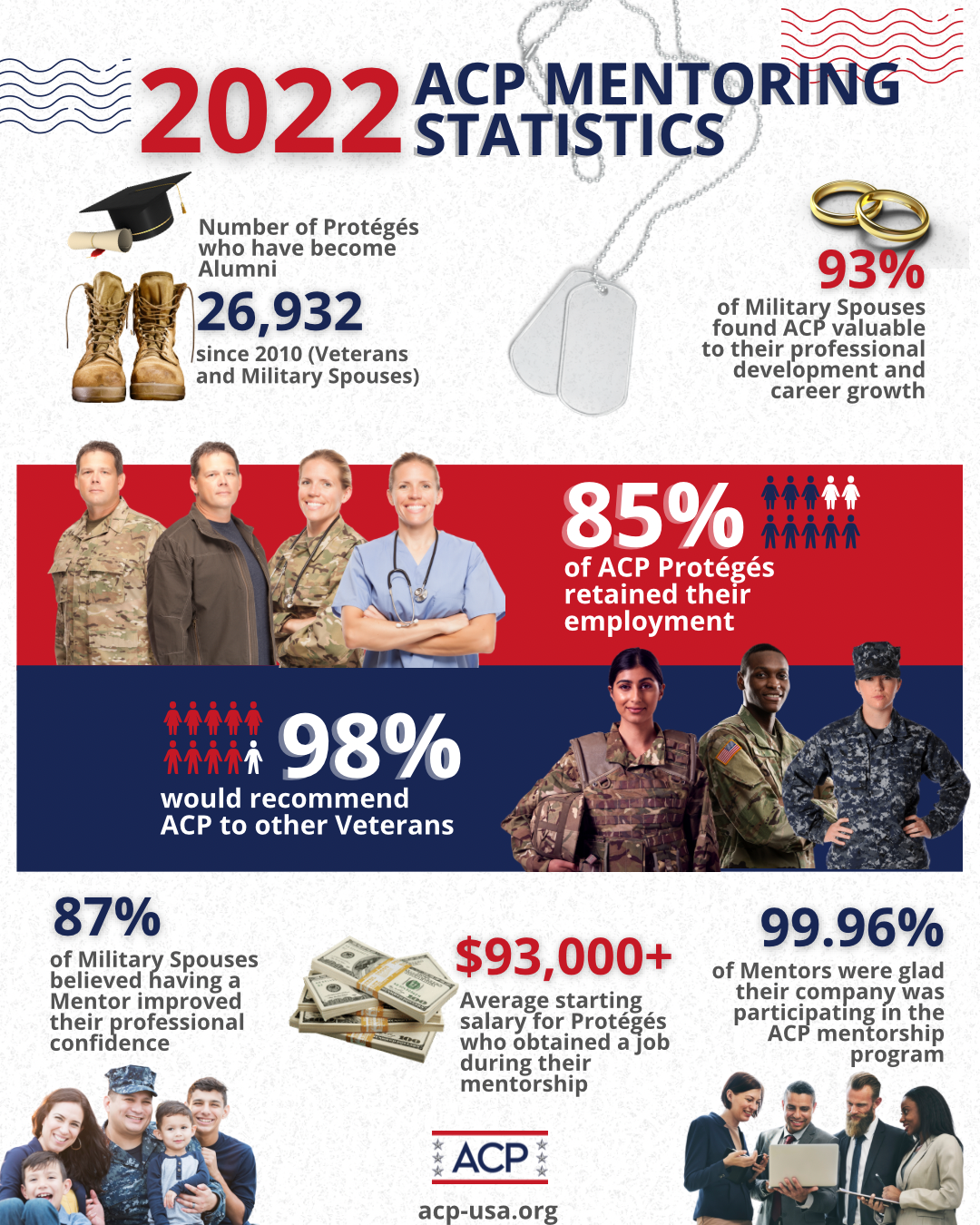 Many veterans struggle with military skills translation because most military jobs use different language and classification than the civilian sector uses, so having a mentor who can assist in this regard can be extremely helpful. Independent studies indicate that when a mentor assists a veteran with resume writing they are twice as likely to secure a job, but are three times as likely to land a job when a mentor provides interview assistance as well. 
In addition to helping with resume and interview skills, mentors impart a wealth of opportunity through networking. While some veterans may already have an idea of who they want to work for, they may not know the best way to reach out or what the hiring process will look like once they determine which company or industry to pursue. A mentor can offer guidance through that process by sharing their own experiences and industry connections, as well as possibilities within their own companies. 
Finding a mentor does not have to be hard you just need to know where to look! One great place to start is American Corporate Partners (ACP), a nonprofit organization that pairs mentors with transitioning military, veterans, and active-duty military spouses who are looking for guidance. ACP mentors come from all different industries and backgrounds, so you'll find one that's right for you. 
Besides enjoying an average starting salary of $93k after working with a mentor, ACP alumni also enjoy an 85% retention rate. This means the majority of ACP alumni found meaningful employment through their mentorship and remained with their hiring company for more than a year because it was the right fit for them. 
While military transition is a complex process, the good news is that it does not have to be a solo one. Begin your transition with a mentor to help you navigate post-service success!