ACP Achieves Platinum GuideStar Rating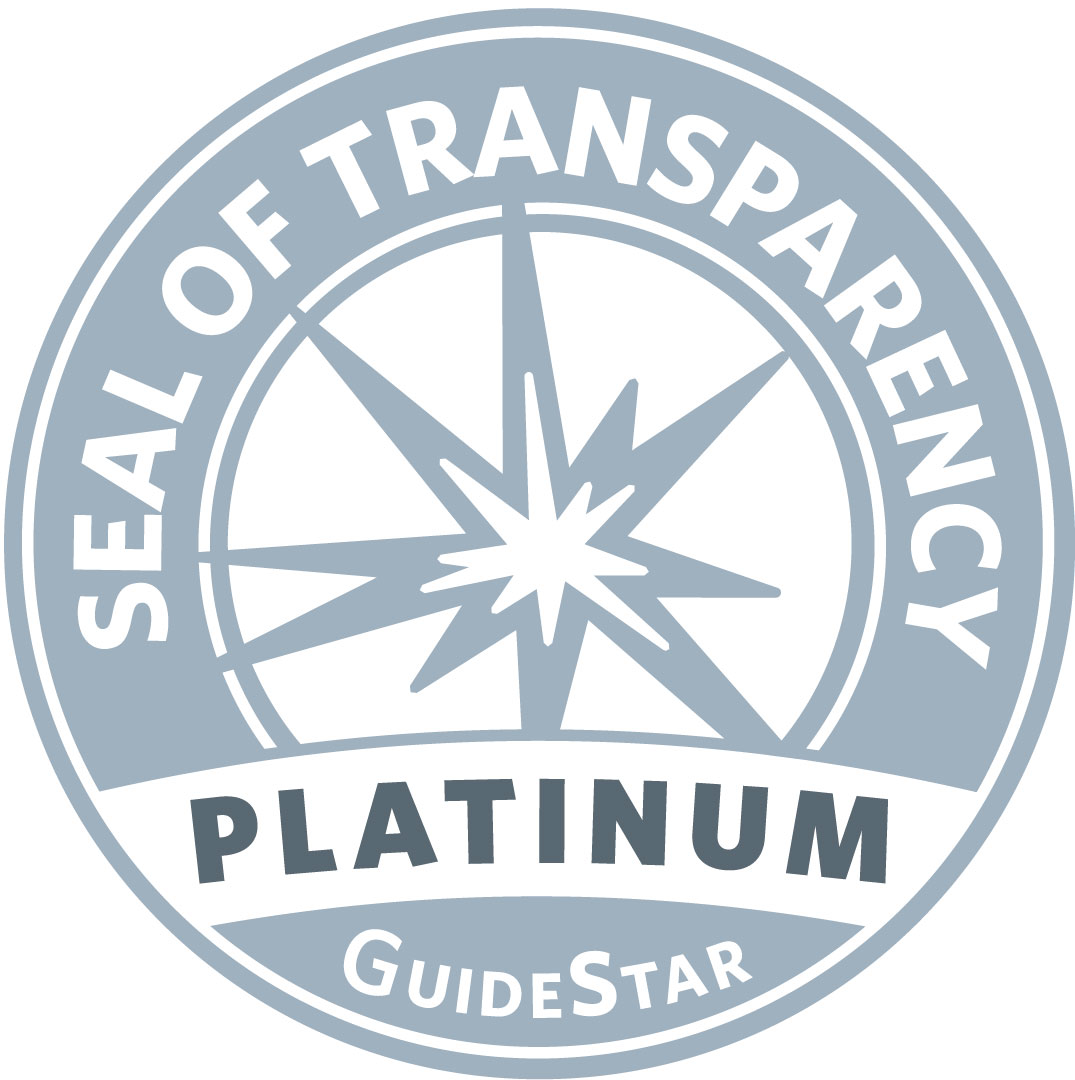 As ACP continues to grow, we strive to maintain our standards of transparency and responsibility to the populations we serve. In Spring 2018, ACP achieved a Platinum Seal of Transparency rating through GuideStar, the online charity and non-profit rating system. GuideStar's Platinum seal represents the highest distinction of information disclosure to the public regarding a nonprofit's activities.
In order to earn a Platinum rating through the site, a non-profit must report on their financial standing, metrics, goals, achievements, and overall growth. In completing the application process, ACP was able to highlight that since its inception, an average of 96% of our expenses were classified as programmatic.
We were further able to demonstrate metrics about our program such as our 98% Mentor and Protégé satisfaction rates, the areas Protégés find valuable in their mentorships, the number of veterans who have obtained employment during the course of their mentorships and the number of participants we serve on a yearly basis, our growing number of veteran alumni and the growth of our social media following. Most importantly, we were able to express our ever-present focus on service and our intentions to continue facilitating successful transitions for the post-9/11 veteran population.
ACP thanks every Mentor, Veteran and Partner who helps us to grow in impact and execute our mission. We welcome you to visit ACP's online GuideStar profile here for more details.