Interview Bootcamp: Training from a Corporate Interviewer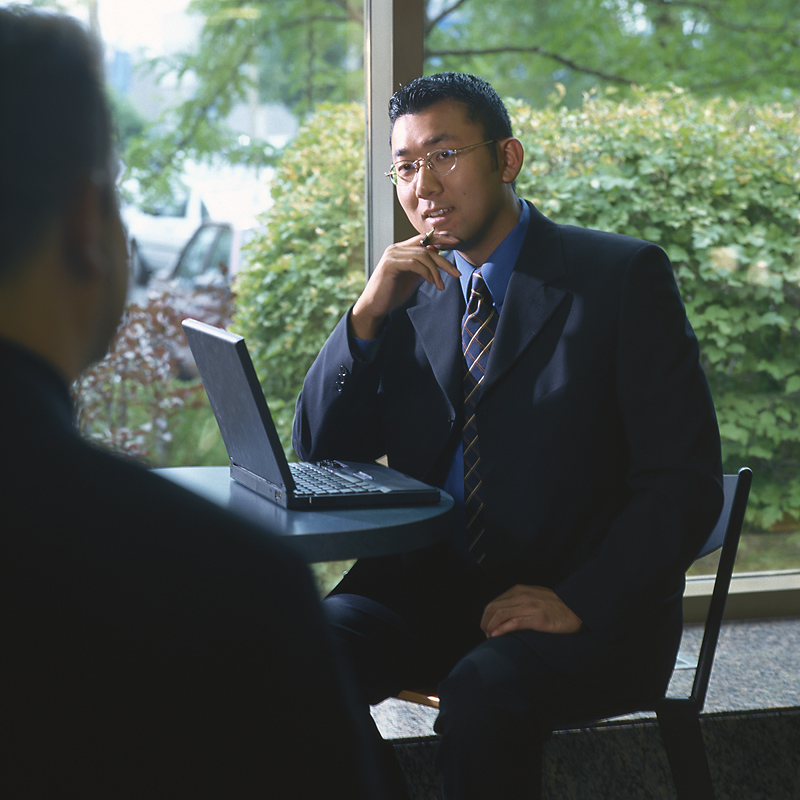 "Tell me about yourself." "What are your strengths and weaknesses?" "Why should we hire you?" "Tell me a time when…"

Most job candidates (military or not) are ill-prepared for the most important milestone that takes place right before a job offer: The interview! Have you caught yourself saying "I got this" or "I'll just wing it" or "it's only a recruiter interview…I'll prepare for the next one."

ACP Mentor and nationally-renowned job search expert Dana Manciagli will deliver practical and specific guidance for you to ace your next interview via phone, video or face-to-face. She will provide handouts, practice tools and copies of her slides for all attendees. This hour-long webinar will be followed by an optional bonus 30 minutes of Q&A. Participants will also have the opportunity to win a scholarship to Dana's Job Search Master Class® but you must be present to win! 
This presentation will take place on Tuesday, June 25 from 1:00-2:00pm ET / 10:00-11:00am PT, followed by 30-minutes open Q&A.
To RSVP and save your spot, click here. For more information, email Krista Loven at events@acp-usa.org or call us at 212-752-0700.