IBM Employees Volunteer on ACP AdvisorNet for Virtual Career Event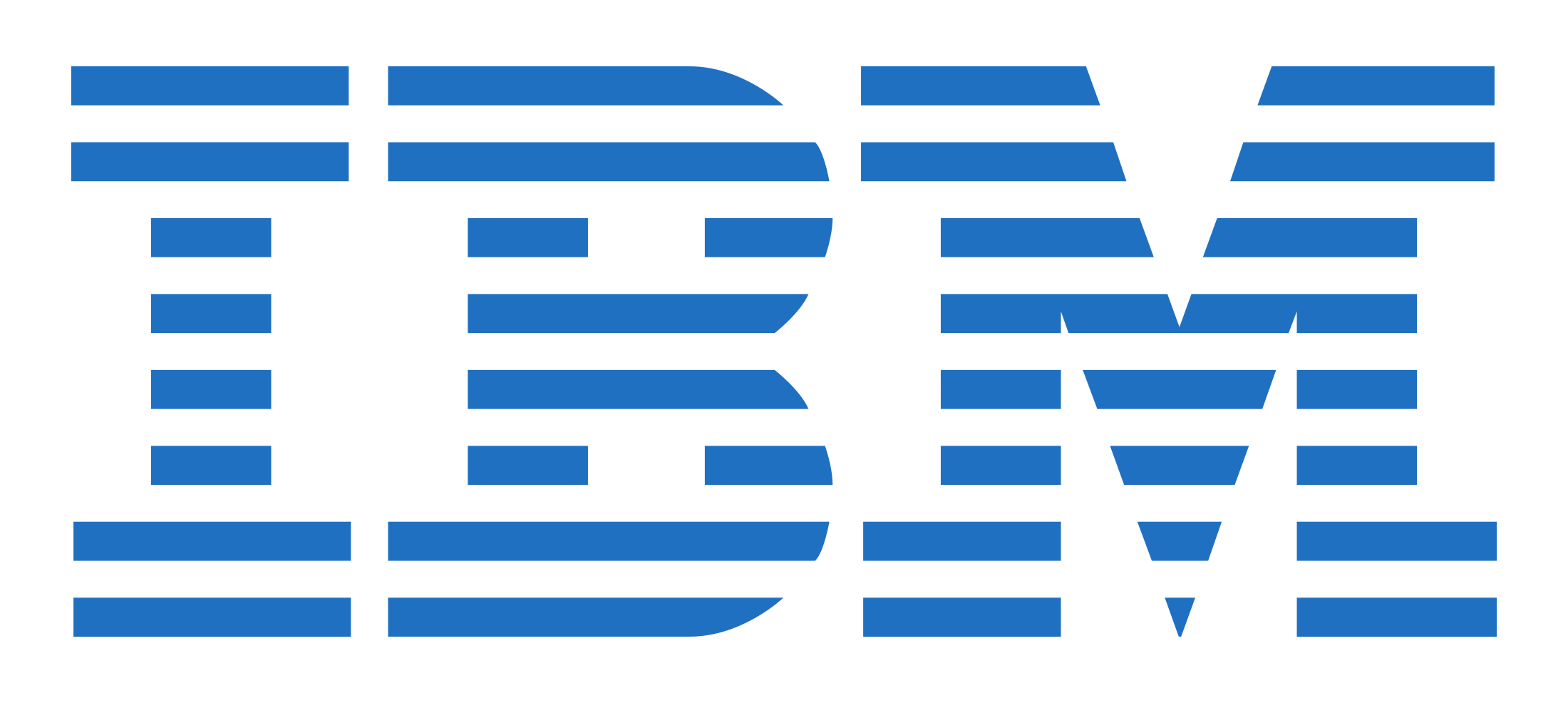 On Monday November 16, more than 200 IBM employees spent the afternoon volunteering as Advisors on ACP's online question and answer community, ACP AdvisorNet. IBM employees provided professional guidance to veterans and military spouses nationwide and answered questions such as, "How do I build a strong resume?", and "When entering the IT field, which certifications are best to start without obtaining another college degree?". 
IBM employees were available to provide thoughtful career advice pertaining to a range of industries including cybersecurity, consulting, information technology and project management. More than 200 direct messages were exchanged and more than 300 were answers provided on ACP AdvisorNet's question forum.
Thank you to all IBM volunteers for dedicating their time!