Aon Hosts a Networking Event in Chicago

On Wednesday, May 16, Aon hosted a networking event for ACP Chicago Mentors and Protégés.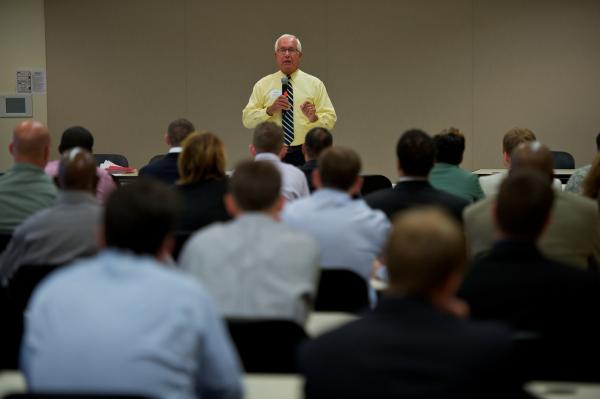 Aon's Director of Human Resources, Dave Dahler, addressed attendees on the topic of "Power Networking for Veterans."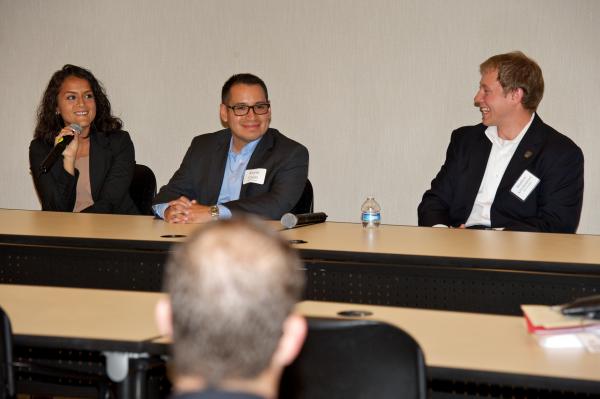 His presentation was followed by a veteran panel discussion moderated by Aon's Director of WorldAware Operations, Chad Watson and featuring panelists Yesenia Ortiz (Aon, Analyst WorldAware/Special Project Team), Kevin Cajas (ACP Alumnus), and Matthew Kirschenman (ACP Alumnus).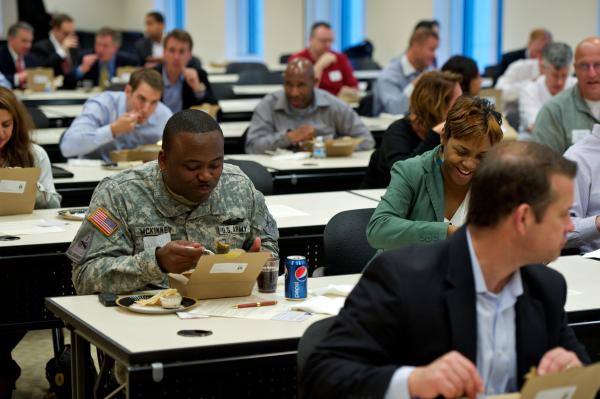 A networking reception followed with dinner provided by Enemy Kitchen, a food truck serving Iraqi food and employing U.S. veterans of the Iraq war.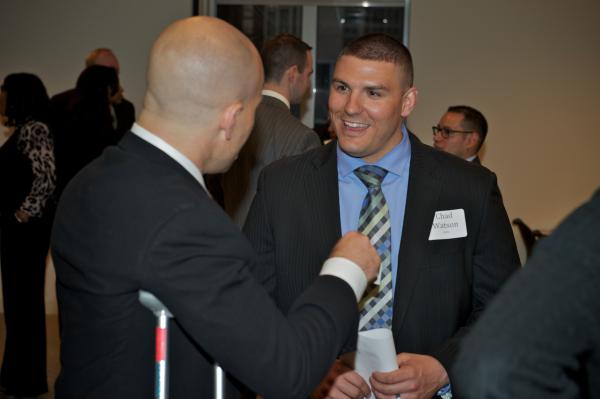 To see more photos from the event, visit ACP's Facebook page.