ACP's Women's Program October Workshop: Nurturing Confidence in Your Work Life Boundaries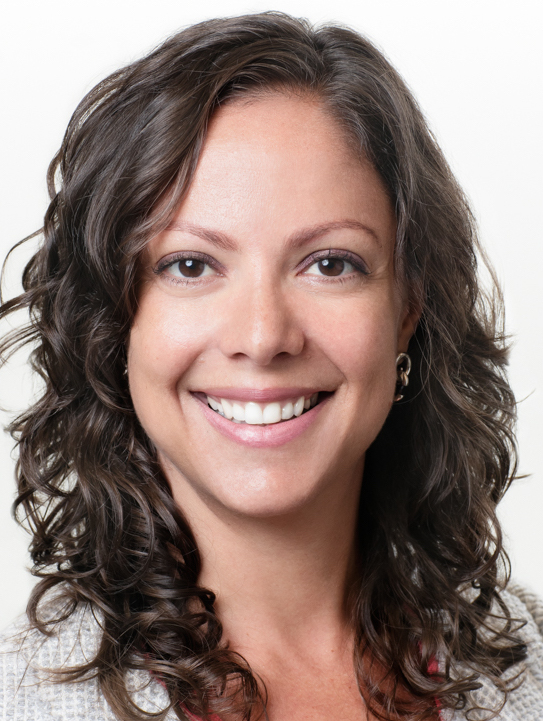 ACP's Women's Program is excited to collaborate with Andrea Nunes, Managing Director of Portfolio Talent at Centerbridge, for our October workshop Nurturing Confidence in Your Work Life Boundaries.
During this interactive workshop, Andrea highlights how you can build your confidence from the inside out. She shared strategies for demonstrating your confidence in a professional setting, and offered tips on how to identify and stand up for your work/life boundaries. 
Andrea Nunes joined Centerbridge in August, 2016 as the Managing Director of Portfolio Talent, with focus on assessing, developing, and acquiring senior executive talent in the firm's portfolio companies. Prior to Centerbridge, Andrea spent 18 years with General Electric in senior Human Resources leadership roles both in the Industrial and Financial Services sectors, where she developed deep expertise in global talent management, organization and leadership development, executive coaching, workforce optimization and restructuring, culture transformation and change management. She has an extensive international experience and has worked/lived in Latin America, North America, Europe, Middle East, Africa and Asia. She holds a Post-Grad Diploma in International Business Management and Strategy from Universidade Federal de Minas Gerais and a Bachelor's Degree in International Business from União de Negócios e Adminstração, both in Brazil. Her personal interests include poetry and yoga. She is fluent in English, Portuguese and Spanish. She is a strong advocate for Diversity and Inclusion, and is actively engaged in the Hispanic community.
Check out the Video Recording here!
For more information, please email womenvets@acp-usa.org or call us at 212-752-0700