ACP's Women's Program: NYC Discussion Panel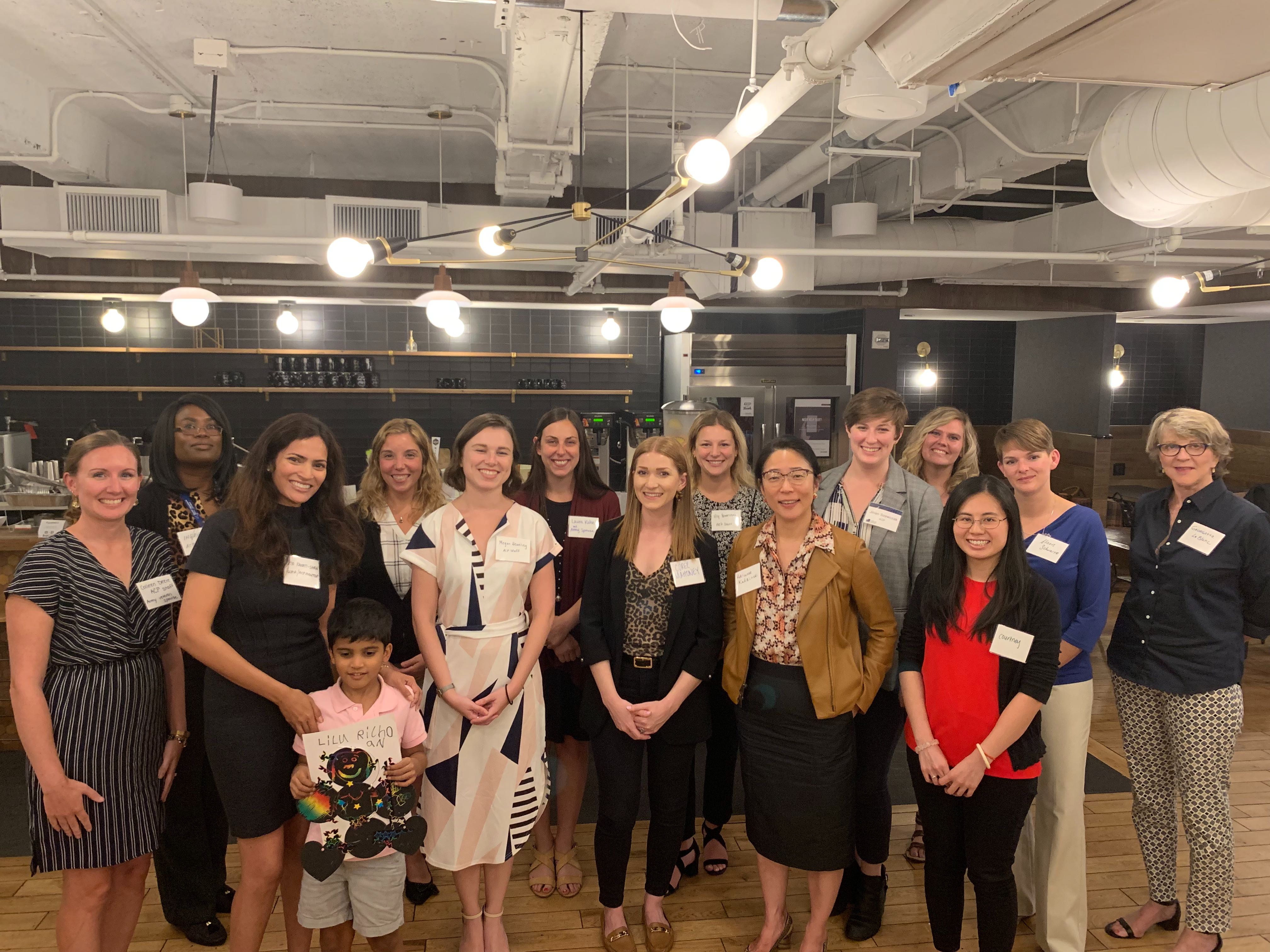 This September, ACP's Women's Program gathered in New York for a panel discussion on the job search process following a break from work for personal or educational reasons. Rita Kakati Shah, the founder of the career coaching organization Uma, moderated a panel featuring ACP Mentor Adrianne Kadzinksi, Group Head of Innovation at Credit Suisse, ACP Veteran Alumni Coree Mahoney, an Azure Program Manager at Microsoft and ACP's Executive Director Colleen Deere. They shared their insight into remote job searching, creating a career narrative during dynamic changes and navigating tough interview questions. The panel was bookended by lively networking, and refreshments and childcare were offered. It was a wonderful evening bringing together local female veterans, military spouses and Mentors.
For more information on past or present events, please contact Jillian Szewczak at (212) 752-0700 or womenvets@acp-usa.org.