ACP's Women's Program July Workshop: Your Confidence, Your Career: Own It!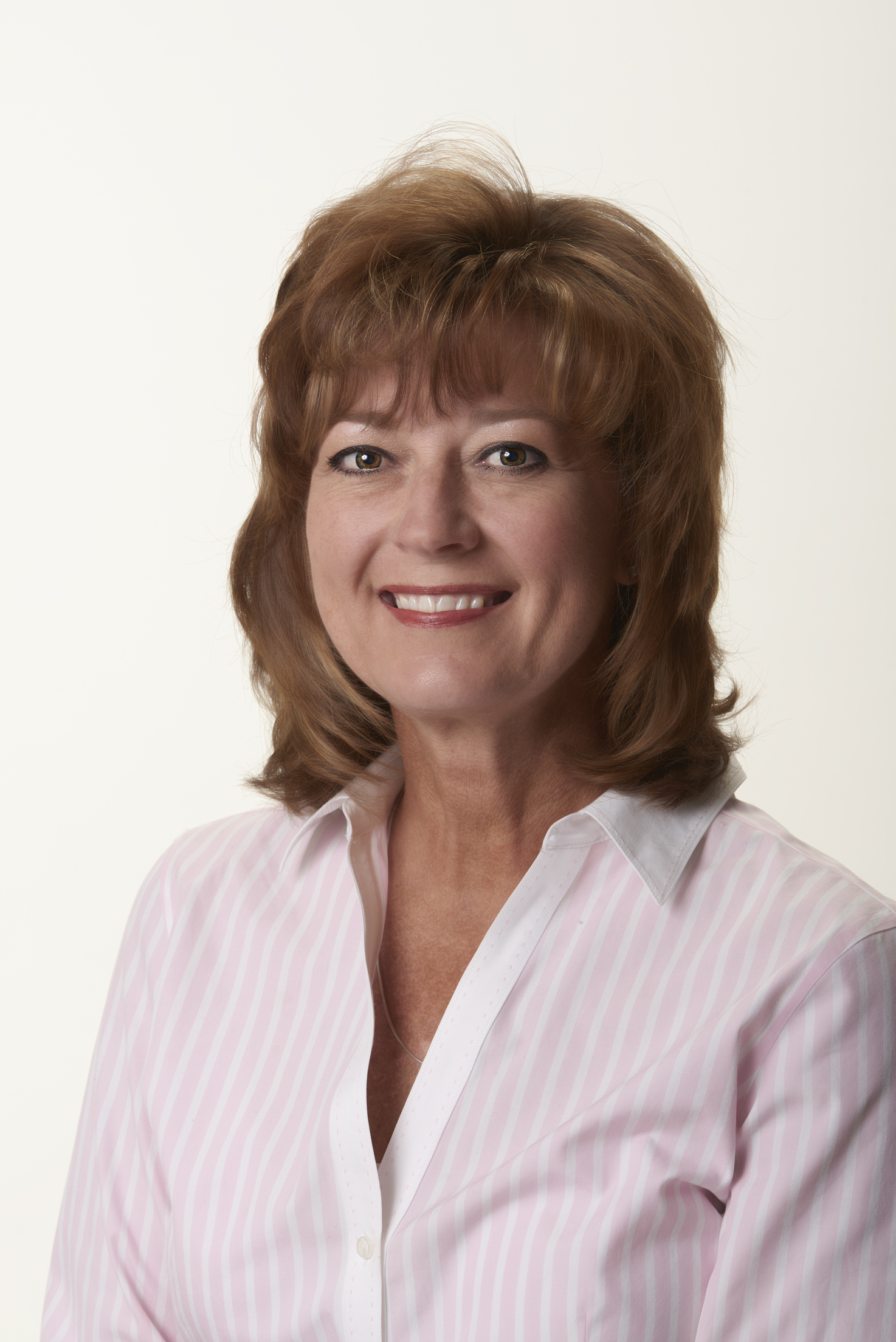 Owning your career with confidence and building your professional story is not a simple task. As a strong woman who has spent her career in a male-dominated industry, Kim Shacklett will show how you can own your worth and remove negative assumptions. Covering topics like education, work-life balance, and taking on leadership roles, join the conversation and get feedback on how to build your brand - a brand of confidence.
This presentation will take place on Tuesday, July 16 from 1:00-2:00pm ET / 10:00-11:00am PT.
For more information, email Krista Loven at womenvets@acp-usa.org or call us at 212-752-0700.