ACP's Women's Program January Workshop: Success in Cyber Security: The New White Knights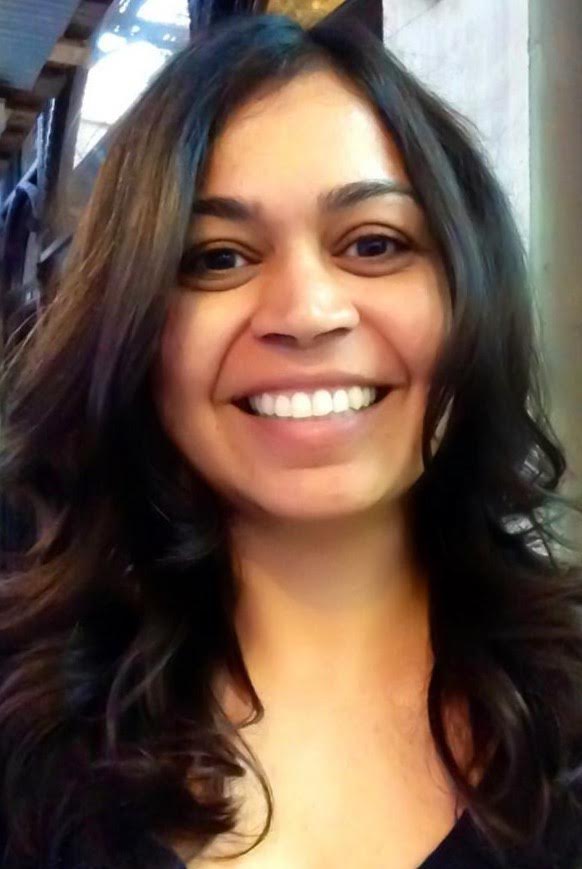 The ACP Women's Program is excited to team up with Archana Panchal of S&P Global for our Professional Development series January Workshop, Success in CyberSecurity: The New White Knights.
The workshop will take place via conference call on Thursday, January 25th from 1:00pm - 2:00pm EST.
ACP Mentor Archana Panchal is a Cybersecurity Analyst from S&P Global. During the call, Archana will talk about her own path getting into cybersecurity, her experience as a woman in the field, and offer insight on how others interested in cybersecurity can get their foot in the door.
For more information, please email womenvets@acp-usa.org or call us at 212-752-0700.