ACP's Women's Program August Workshop: Ignite Your Genius - Startup Bootcamp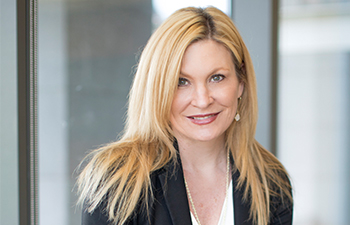 ACP is excited to team up with Kim Cayce for our Professional Development Series August Workshop, Ignite Your Genius: Startup Bootcamp. If you're ready to profit from your passion, but you don't know where to start, then Kim's workshop will help you clarify your vision. This workshop will help you identify your natural strengths and talents, and then focus on how to turn those strengths into a business. 
Our August workshop was led by Kim Cayce, the Executive Director & CEO of the Women Entrepreneurs Institute. A serial entrepreneur who started her first business at the age of 15, Kim has built five businesses from the ground up. A former professional athlete who has served as a CEO, CMO and COO, Kim blends real world experience and street smarts with advanced business theory gained while earning her MBA from UCLA Anderson and her Certificate in Executive Leadership from Stanford's Graduate School of Business. Today, Kim works as a business coach and consultant to early stage startups and billion dollar brands. Kim has also served as an Adjunct Professor of Women's Entrepreneurship for American University and also as a mentor for 1776 Incubator, American Corporate Partners, DECA, Ellevate Networks, and the Pakistan Women Entrepreneurship Program.
Check out the Video Recording here!
For more information, please email womenvets@acp-usa.org or call us at 212-752-0700