ACP and the Travis Manion Foundation host Strengths & Networking Workshop in NYC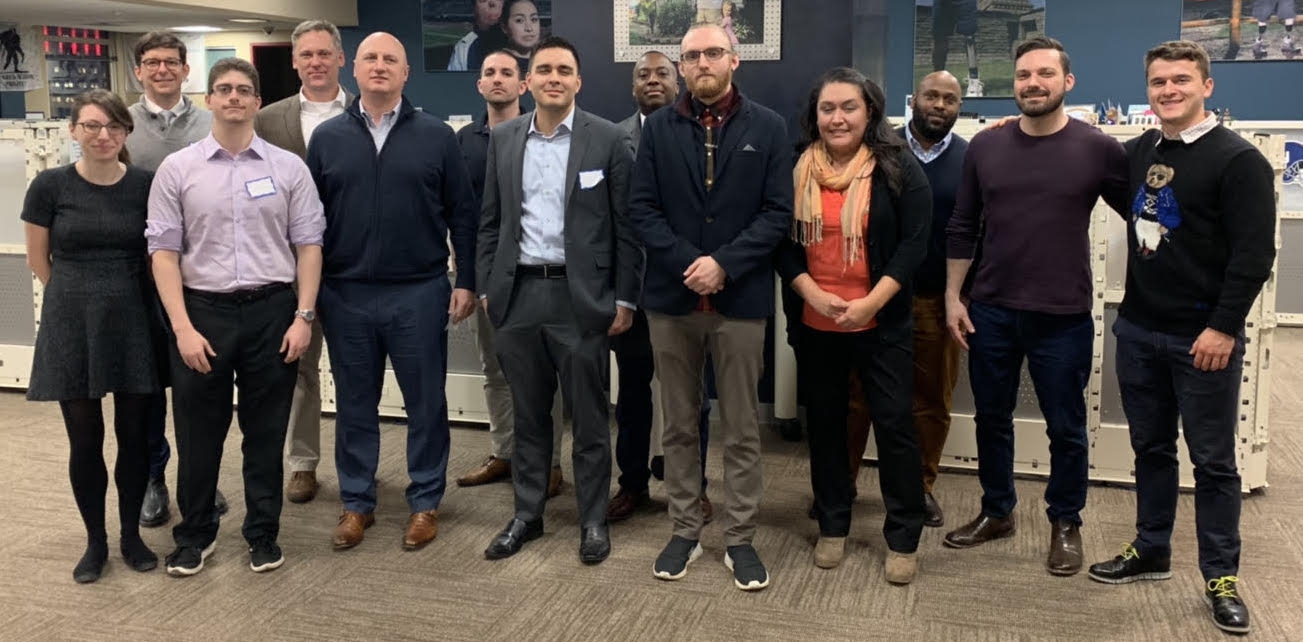 ACP and the Travis Manion Foundation collaborated to offer NYC-based ACP Alumni access to a free professional development workshop geared toward identifying and utilizing personal strengths in a professional context.

After taking the VIA Strengths Assessment, Proteges spent the first 45 minutes of the event learning how to present those skills in a civilian context. After a short break for refreshments, the second half of the workshop focused on helping participants utilize those strengths in a variety of contexts. The event concluded with a networking session, where participants connected with one another, discussing their service and their goals in the civilian world.