Welcome to the 2019 ACP Army Campaign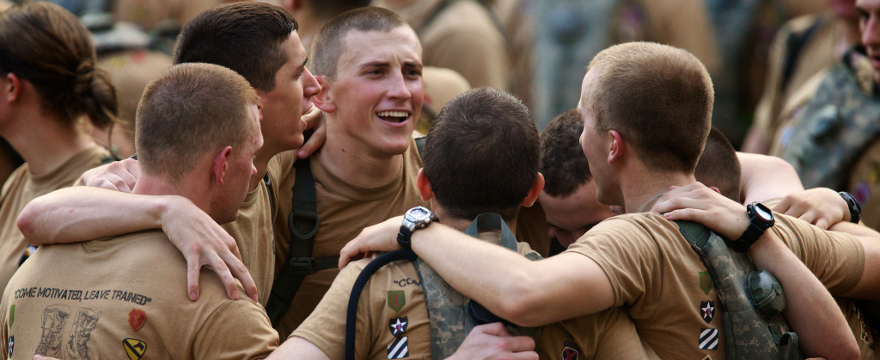 You have the power to pay it forward...
​Join the community of people coming together to help a new generation of transitioning veterans - the ACP Army.
1 million veterans will leave the military in the next few years. ACP has already changed the lives of 15,000 of those who have come home. We are growing rapidly and will need your help to continue providing our customized career mentorships to transitioning veterans and military spouses. By becoming part of the ACP Army, you can make a direct impact.  
This summer, we are asking each member of the ACP Army to consider setting a goal of raising $1,000, which will put another ACP Protégé through a full year of mentorship. See below for information on how to get started today! 
Crowdfund with friends and family
Below are two fun and easy ways you can fundraise for ACP this summer. We encourage you to try both - the more opportunities you create for people to give, the faster you will reach your fundraising goal!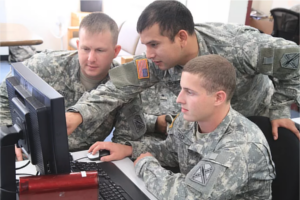 Fundraise online using your social media platforms! Click here to access our Social Media Fundraising Kit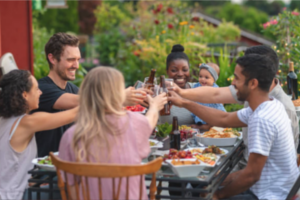 Plan a summer barbecue, party or event in dedication to ACP. Download our Party Fundraising Kit here.
RSVP - Let us know you are getting involved.
Join the ACP Army Online Community
Join the ACP Army Facebook Group to connect with the growing community of individuals working together toward this effort.
Share photos from events or parties you host 
Post updates on your fundraising progress and achievements 
Get and give ideas on best practices and tips 
Network with other individuals who are passionate about this cause
Don't fancy yourself a fundraiser? Consider making a monthly or one-time gift to ACP. Your investment, big or small, will make a huge difference in the life of a transitioning veteran.