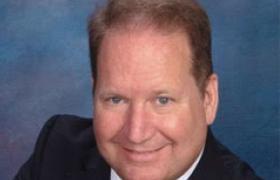 John Dankowski is a trusted agent that connects the dots for those who wish to expand their networks, build value, and generate opportunities for professional and business growth. His passion and purpose are to help individuals and firms grow and prosper through creative facilitation of mutually beneficial business relationships.

While John's business development successes for firms have been fueled by his first-hand understanding of federal government operations, acquisition regulations, and buying habits, it is his stable of well-nurtured and longstanding trust-relationships that matter most.

Leveraging years of cross-government (political, career, and military service) and cross-industry private sector experience, John is aligned with select trusted affiliates in complementary endeavors: The Vela Group, LLC and Blackdragon.