Great Guidance - "How an ACP Mentor Helped this Army Veteran Figure Out His Civilian Career Path 10 Years Ago"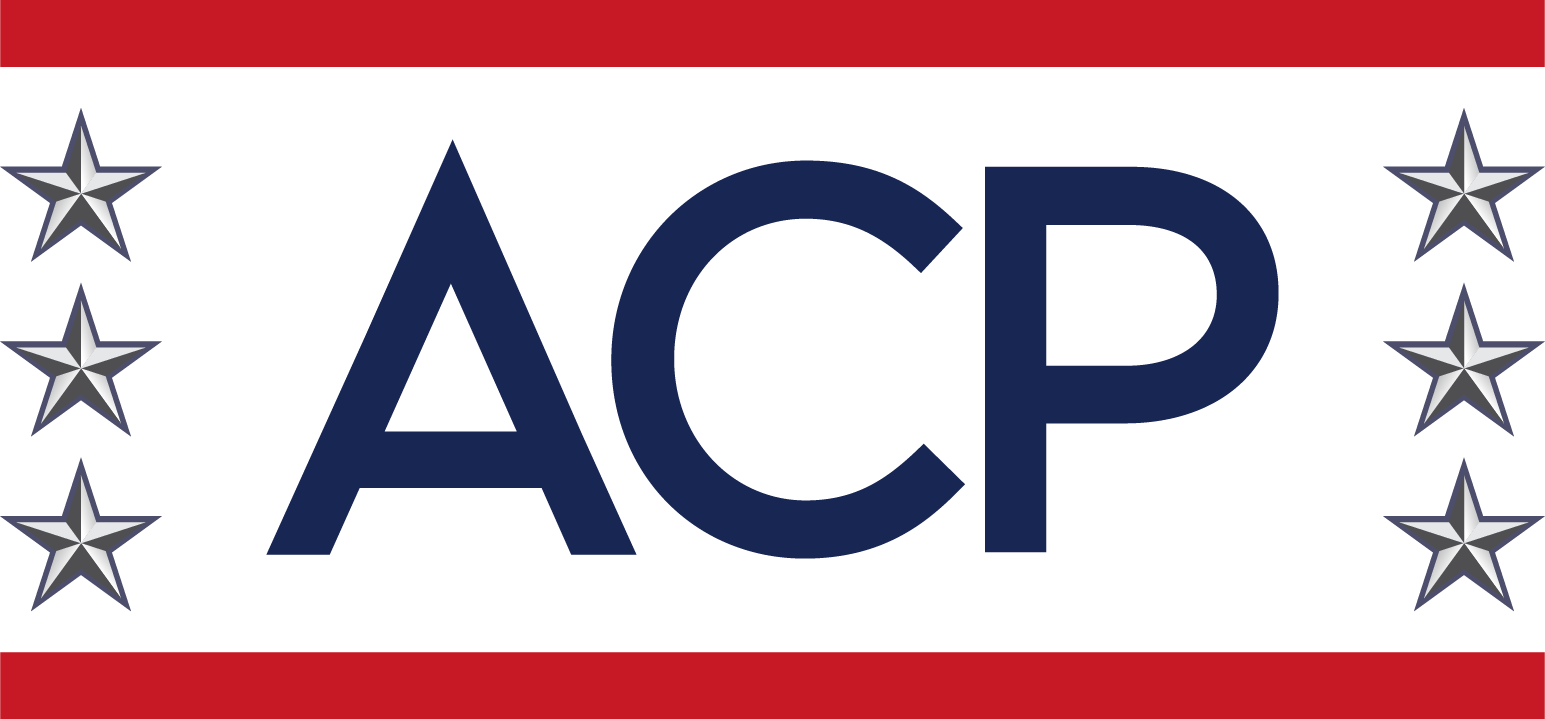 American Corporate Partners (ACP), a nationwide nonprofit organization that offers a free, year-long mentoring program to post-9/11 veterans, has had over 25,000 alumni complete the program since ACP's inception in 2008. Now, we're revisiting one veteran's success after his ACP mentorship journey ended ten years ago.
Azar Boehm, an Army veteran who deployed to Iraq in 2006 and to Afghanistan in 2010, started a mentorship in 2011 with IBM Senior Leadership and Organization Consultant Lynn Schuster. Boehm started his journey with an interest in technology companies, finance, real estate, and management. Fast forward to today, Boehm is the Director of Financial and Policy Communications at American Express. In this role, Boehm helps oversee external communication for the company's quarterly earnings process and communicates with senior executives. For Boehm, there's a certain element that makes his job so rewarding.
"Working with journalists and media is exciting, and it's nice to see these stories come to life in these prestigious publications," he says. 
Boehm says he had a fantastic mentor who helped him navigate career decisions at an early and impactful time in his life.
"If you don't know what you want to do, a mentor can guide you through different scenarios and figure out what you want to do via these monthly communications," Boehm says.
When asked what advice he would give to veterans aiming to advance in their civilian career, Boehm emphasizes the importance of networking, revamping one's resume, and leveraging LinkedIn.
"Network with veterans in a career you want, because they understand and can show you the path of how they got there. Make sure your resume is understandable to a civilian, no jargon or lingo. Having a really strong LinkedIn profile is important," he says.
For transitioning veterans, Boehm recommends they get ahead of the process before separating from the military. 
"Don't wait until a few weeks after getting out of the service," Boehm advises.
Having a mentor is an invaluable experience that keeps veterans accountable to their goals, provides clarity on how to translate impressive military experience into the civilian workforce, and demonstrates how to communicate effectively with different management styles. ACP pairs veterans with accomplished, seasoned professionals from over 110+ Corporate Partners, including companies like Morgan Stanley, MLB and Lockheed Martin. Interested veterans can apply at this link: https://www.acp-usa.org/mentoring-program/veteran-application and an Operations Associate will reach out within one day with details on to schedule an orientation call to discuss mentorship objectives.