Who's Hiring?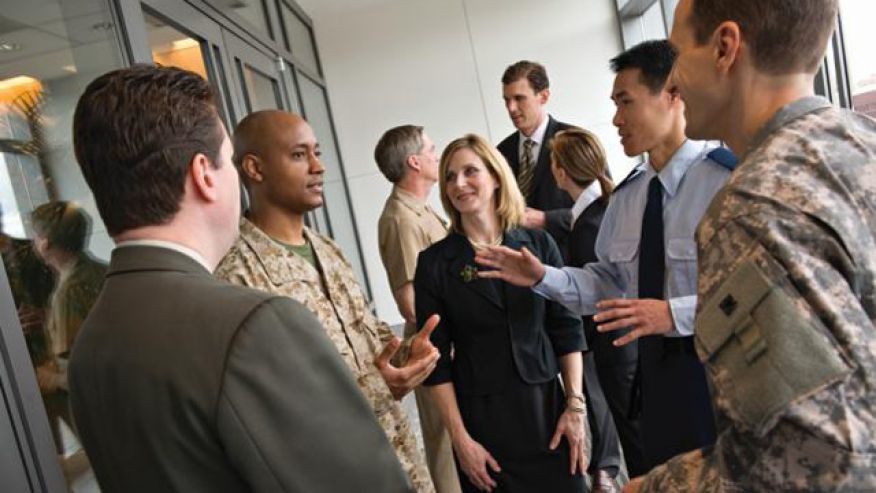 ACP is partnered with some of the world's largest and most respected companies. Despite the ongoing challenges of COVID-19, many of these companies are continuing to hire, as well as support the military community. ACP is pleased to highlight a few of those companies here as a resource for our community.
Featured Corporate Partner - January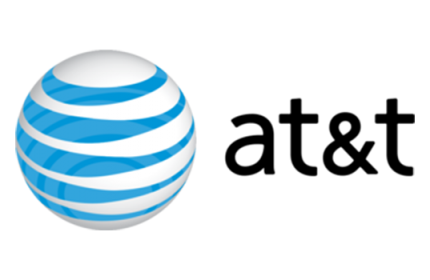 Featured Corporate Partner - December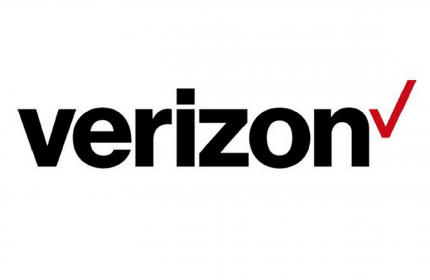 "As a leading communications technology company, Verizon is always looking for experienced leaders to step forward and help us stay competitive in the global marketplace.

More than 10,000 veterans contribute their skills across our entire business. We're proud to work alongside them each day – and fortunate to benefit from their outstanding skills, discipline and experience."
Featured Roles:
Data Scientist (Basking Ridge, NJ)
Current Corporate Partners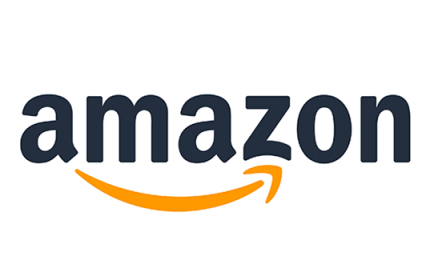 "Whether you are currently transitioning out or have been out for a while, whether you're in school already have a degree, we've got something for you." Amazon currently has close to 30,000 job openings across every function at the company.
Check out their jobs page to see where you might be a fit, or join one of their weekly webinars to learn more about their open roles for the military community.
Featured Roles:
Senior Program Manager (Seattle, WA)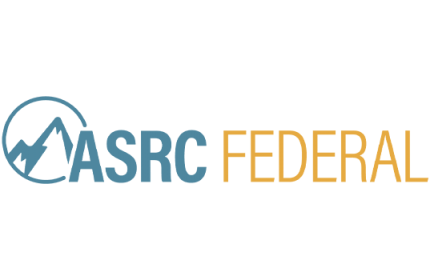 "ASRC Federal is a veteran-friendly employer. We value the service, character and skills of our armed forces veterans, so we make it part of our own mission to provide job opportunities for those transitioning to civilian life. ASRC Federal's family of companies, deliver successful mission outcomes and elevated performance for federal civilian, defense and intelligence agencies while building an enduring enterprise focused on customers, employees, and shareholders."
Featured Roles:
Cyber Security Analyst (Moffett Field, CA)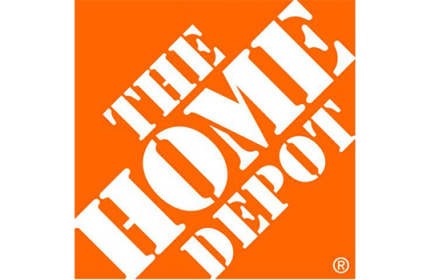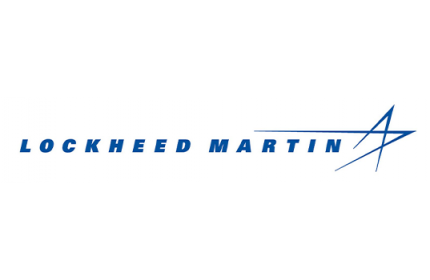 "At Lockheed Martin, veterans are at the center of everything we do — in fact, one in five of our employees has served in uniform. We are proud to help men and women like you successfully transition into civilian careers. Join us and you will find opportunities to take on the same kind of long-term challenging assignments you tackled while in the military."

Featured Roles:
Cyber Systems Security Engineer (Orlando, FL)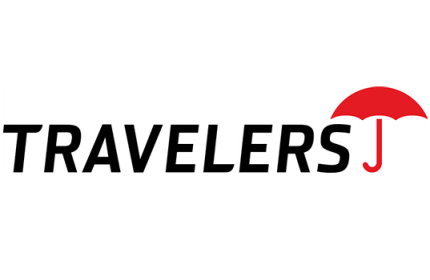 "When you joined the military, you made the ultimate commitment. You answered the call of duty and dedicated yourself to serving and protecting. Now, we ask you to consider your next mission within an organization that understands the value that your skills bring to the equation. A mission that could take you further than you imagined."
Featured Roles:
Director, Team Lead/Product Owner (Hartford, CT)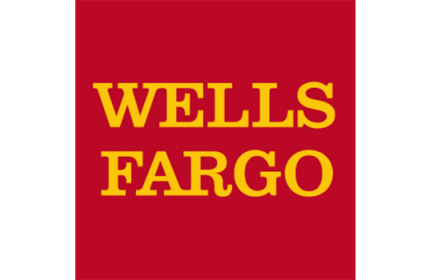 "We are committed to hiring and retaining military veterans, veterans with disabilities, and active military personnel. We support our uniformed services team members who return to work after active duty with a variety of jobs, confidential resources, educational information, and career guidance."
Featured Roles:
Operations Analyst 3 (Minneapolis, MN)