ACP Citizens Mentoring Program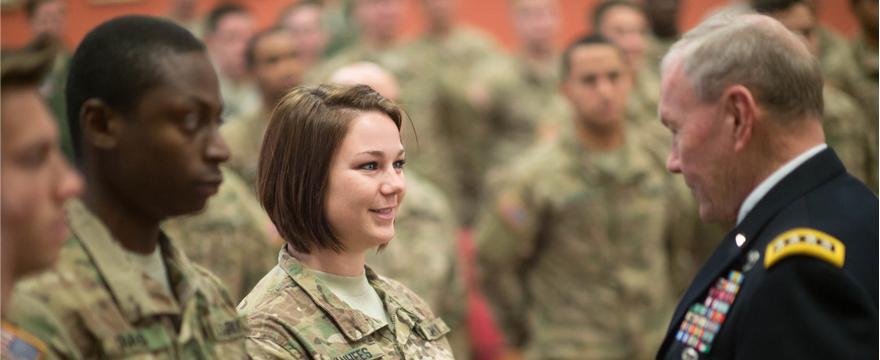 The ACP Citizens Program invites individuals who are not employed by our Corporate Partners to mentor returning veterans as they transition from the military into their next careers. ACP connects veterans with Mentors for one-on-one, yearlong career development mentorships at no cost to the veteran. 
If you are interested in becoming an ACP Mentor and do not work for an ACP Corporate Partner, send us an email at citizens@acp-usa.org - we'd love to hear from you. Please let us know why you would like to Mentor and share information about your professional background.
The average age of our Protégés is 35.
To lend your guidance to a veteran Protégé.
Pairs commit to one conversation per month. 
ACP Citizens Program Sponsors
ACP is currently seeking funding to expand the Citizens Program and offer more mentorships. Every $1,000 donated enables ACP to pair a returning veteran with a Citizens Program Mentor, supported by a dedicated ACP staff member and customized resources over the course of one year. ACP is a 501(c)(3) nonprofit, and all contributions are fully tax-deductible. 96% of every dollar donated goes directly back into our program. If you have an interest in becoming an ACP Citizens Program Sponsor, please contact Tim Cochrane at tcochrane@acp-usa.org