ACP's Approach
Purpose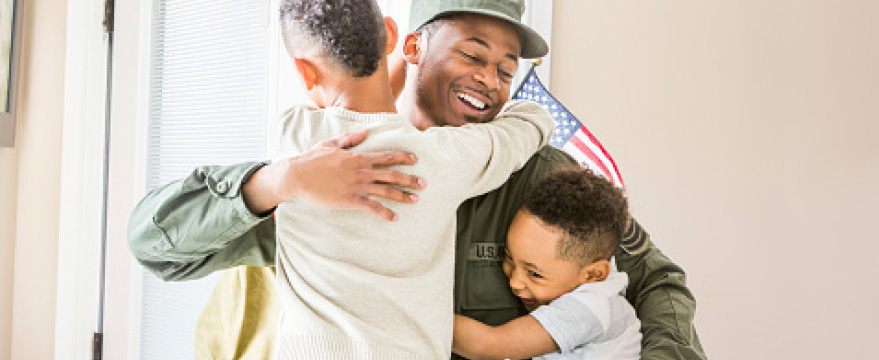 ACP's Mentoring Program connects post-9/11 veterans (Protégés) with corporate professionals (Mentors) for yearlong mentorships. ACP assists veterans on their path towards fulfilling, long-term careers.
Typical mentorship goals include:
Résumé review and interview preparation
Career exploration
Work-life balance
Networking
Small business development
Leadership and professional communication
An ACP mentorship is a yearlong commitment. ACP encourages Mentors and Protégés to connect for monthly discussions to advance the veteran's goals.
Each mentorship is supported by an ACP staff member in order to offer tailored resources and suggestions and to help the pair build a successful mentorship.
ACP's staff personally pairs every applicant, hand-picking a Mentor for each Protégé based on career compatibility, age, gender, experience level, location and any additional preferences.
Most mentoring pairs are long-distance and communicate primarily through phone, videoconference and email exchanges.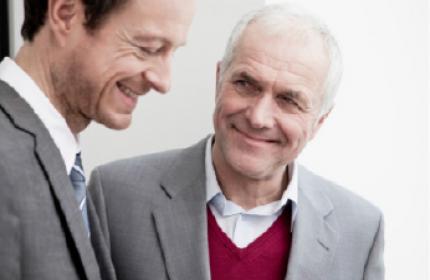 ACP's volunteer Mentors represent a breadth of ages, education levels, geographies and professional expertise. They come from diverse fields such as education, finance, healthcare, IT, logistics, manufacturing, marketing and project management. 
ACP Mentors come from both ACP's Partner Companies, as well as select individuals from non-affiliated companies who join ACP's Citizens Mentoring Program.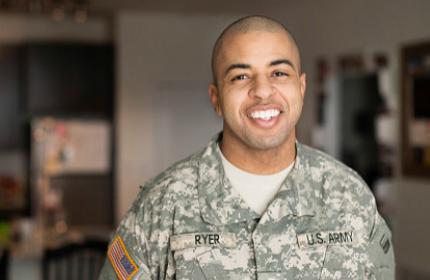 ACP's Veteran Protégés are post-9/11 service members and veterans at various stages of their military transition process:
Service members who are still serving on active duty and planning for an upcoming transition or military retirement
Recently separated veterans in the midst of a transition
Veterans who separated several years ago who are currently employed, but looking to advance in a current civilian career
Student veterans who are seeking advice from successful business leaders in the private sector