Protégé Spotlight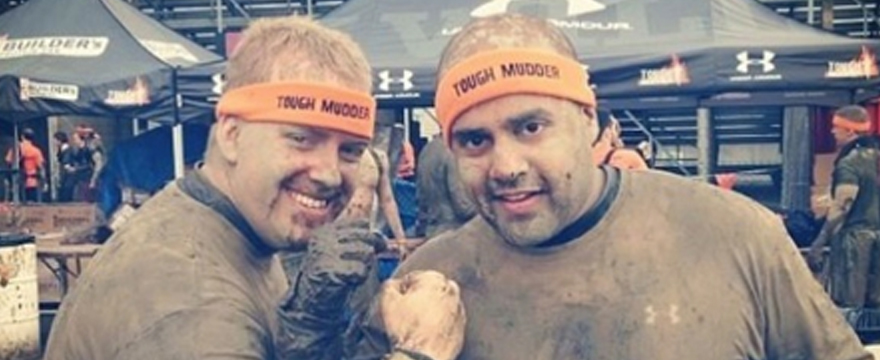 ACP periodically recognizes veterans who have gone above and the beyond the requirements of the Mentoring Program to make the most of their mentorships. 
Mentors nominate their Protégés for this recognition by submitting a brief description detailing their Protégé's efforts and dedication to spotlight@acp-usa.org. Mentors can nominate their Protégés at any point throughout their mentorship and are encouraged to submit nominations as often as they wish. Selected nominations are then featured on our website and social media to celebrate the successes of these motivated veteran Protégés.
Spotlight: Rebecca Collins, Charlotte, North Carolina, U.S. Army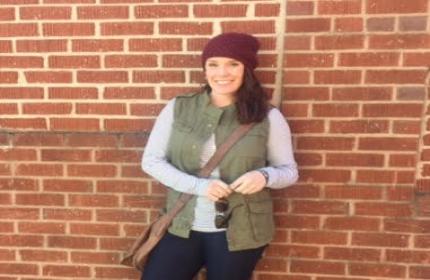 Rebecca is a strong candidate for the Protégé Spotlight. In the months that I have worked with her, she has exceeded her short-term goals and is well into the longer-term goals of interviewing for positions in the industry that she seeks to transition into. Rebecca takes direction and runs with it. She is exemplary in taking action based on coaching. She brings confidence and passion to her career transition.
Mentor: Natasha Stevens, Boston, Massachusetts, GfK
Spotlight: Gabriel Weiss, Boston, Massachusetts, U.S. Army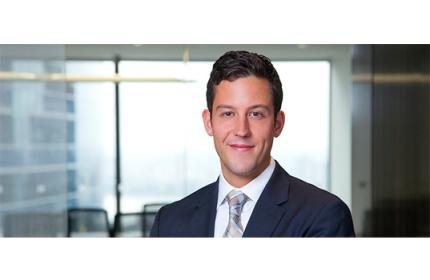 From the beginning of our mentorship, Gabriel was engaged and open to suggestions. While he had a vision of what industry he wanted to work in, he was open to other areas that could utilize his experience and ultimately that is what he chose. He always made himself available for our calls, was on time and was respectful of my time. From résumé building to interview preparation, Gabriel came prepared and open to suggestions. He embraced suggestions immediately and utilized them in real time. Our conversations also ranged to political and geopolitical, helping to give context to the jobs he was seeking and also to bring his global experience, as well as military experience, to his potential employers. As a result of his preparation, he received multiple offers and chose the one he felt would give him the best opportunity for personal and professional growth. It was a real pleasure to work with Gabriel and even more so to see him well on his path to career success.
Mentor: John Jaber, San Jose, California, UBS
Spotlight: Travis Burdine, Portland, Oregon, U.S. Air Force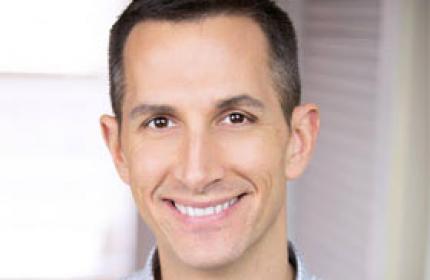 Just like with any educational activity, you only get out of a mentorship what you put into it. Travis Burdine epitomizes the kind of excitement and engagement any Mentor would hope to see. He was eager to begin the process and has never hesitated to contact me outside of our scheduled calls. I have very much enjoyed my time with Travis because his proverbial glass is half-full, and even though he's come to the end of a long and distinguished career in the U.S. Air Force, he's just as excited about his future as a recent college graduate. He has recently relocated to the Portland region where I work and live, and so we've been able to spend time over lunch. His career transition plans have evolved exactly as he had hoped, and I'm very excited for him. I hope and expect that we'll stay in touch beyond the year.
Mentor: Todd Walters, Portland, Oregon, Aon
Spotlight: Todd Johnson, Tiverton, Rhode Island, U.S. Army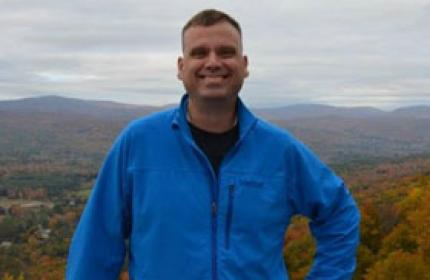 Todd Johnson, a recently retired U.S. Army Lieutenant Colonel, has all the qualities we so often attribute to our service members: dedication, loyalty, commitment and strength to name but a few.
I met Todd by phone in early March, and we discussed his career objectives. We set what I considered to be a monumental goal — landing a job in 3 months— and immediately got to work making that happen. We explored career avenues, found companies for him to interview with, and prepared Todd for those interviews. 
As anyone in corporate America will attest, it can be tough moving through the job search maze. Todd understands the value of a strong team and surrounded himself with people who can help him get where he wants to go. The result was a big win; he received and accepted an offer by Memorial Day weekend! Even as their newest employee, he was already a leader within the two months. Todd puts his heart into what he does, is open to suggestions, has a strong moral compass, knows what he wants, and is an absolute joy to be around. The company he chose will benefit tremendously from his resourcefulness, expertise, and drive.
Nothing seems out of reach for Todd –not even the challenging transition from military life to the corporate world. In the same way he has his entire career, he took this on knowing that there are multiple paths to success. It is my privilege to serve someone who has served our nation so admirably.
Mentor: Denise Benjamin, New York, New York, Oxy
Spotlight: Justin Goldman, Alexandria, Virginia, U.S. Marine Corps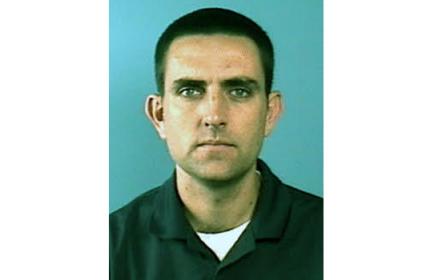 It has been a pleasure working with Justin since February 25, 2016. He is an extremely articulate individual with exemplary interpersonal skills. We have communicated numerous times since establishing our Mentor-Protégé relationship, which includes phone calls, emails and a face-to-face meeting. One of the many noteworthy attributes I have discerned about Justin is that he is extremely focused on whatever task/assignment he is given. He conveys his thoughts, intentions and career aspirations in concise and meaningful terminology. Oftentimes, I provide articles regarding a myriad of subjects which include: how to prepare for an interview; how volunteer work can enhance your career; why you should avoid focusing on to-do lists; how to improve your resume; and why switching jobs often isn't the only way to get ahead. 
When Justin and I have had later communications, he had questions and comments about each article and enjoyed discussing the merits of them. Justin is now very familiar with a catchphrase of mine, which I remind him of quite often to challenge him as he proceeds with his current career and going forward to new challenges: "If you always do what you've always done, you'll always be what you've always been." Justin is persevering towards that end and realizes that it is not just the destination, but rather the experiences gained from the journey.
Mentor: Hal Metcalfe, Williamsburg, Virginia, retired, Lockheed Martin
Spotlight: Benjamin Garrett, Alexandria, Virginia, U.S. Army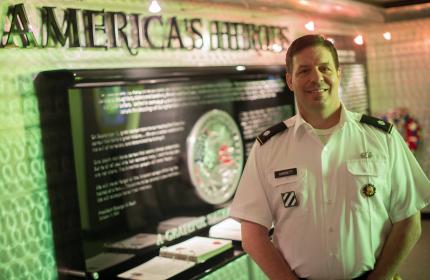 I mentor people across my own Fortune 500 company and many people outside of my company and I have never had a Protégé as committed to the process and focused on gaining value as Ben. From our very first session, Ben was 100% engaged in the opportunity and listened to all feedback. Some people take feedback and stick it on a shelf. Ben saw it as a true gift and one that he fully intended to understand and use to help in his own development. As a Navy brat, I have seen how hard it can be to transition from military life into a civilian career in business. The language is different, communication styles vary, etc., and Ben immediately recognized opportunities to learn and gave it 150%. He worked a lot between our sessions on incorporating feedback and ideas. He met with other leaders in my organization to expand his understanding and fine tune his communication of his background. At all times Ben saw the process as a way to grow, and it was inspiring to watch him grow. Ben will be successful in his new civilian life because he has the tenacity, commitment and belief in himself to be a leader in any role he pursues.
Mentor: Stefanie Miller, Atlanta, Georgia, Coca-Cola